New Zealand Grand Prix
Programme Covers

The following are the complete range of Official Programmes from the New Zealand Grand Prix, commencing with the first at Ardmore in 1954, covering the years that this site encompasses.
I own most of these programmes and have submitted them for display to a wonderful site that has dedicated itself to displaying programme covers from all over the world.
The ones that I didn't have, I got from there and am grateful to whomever submitted them. That site is at Motor Racing Programme Covers Project.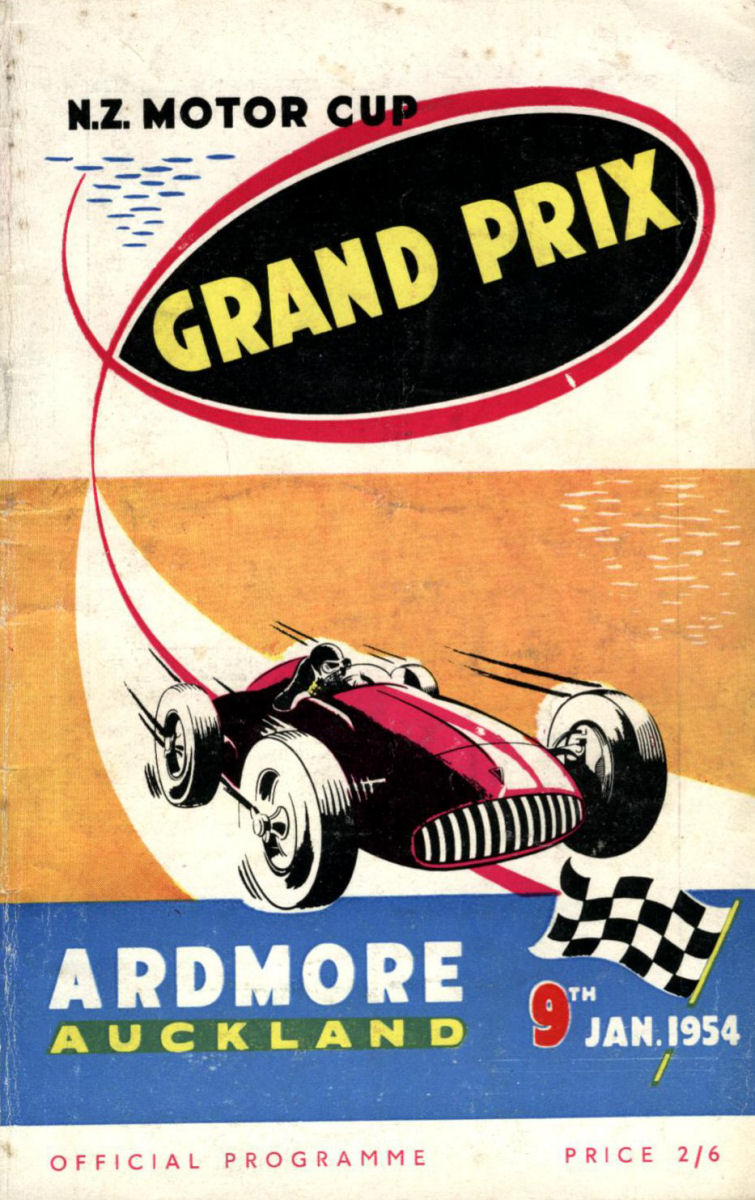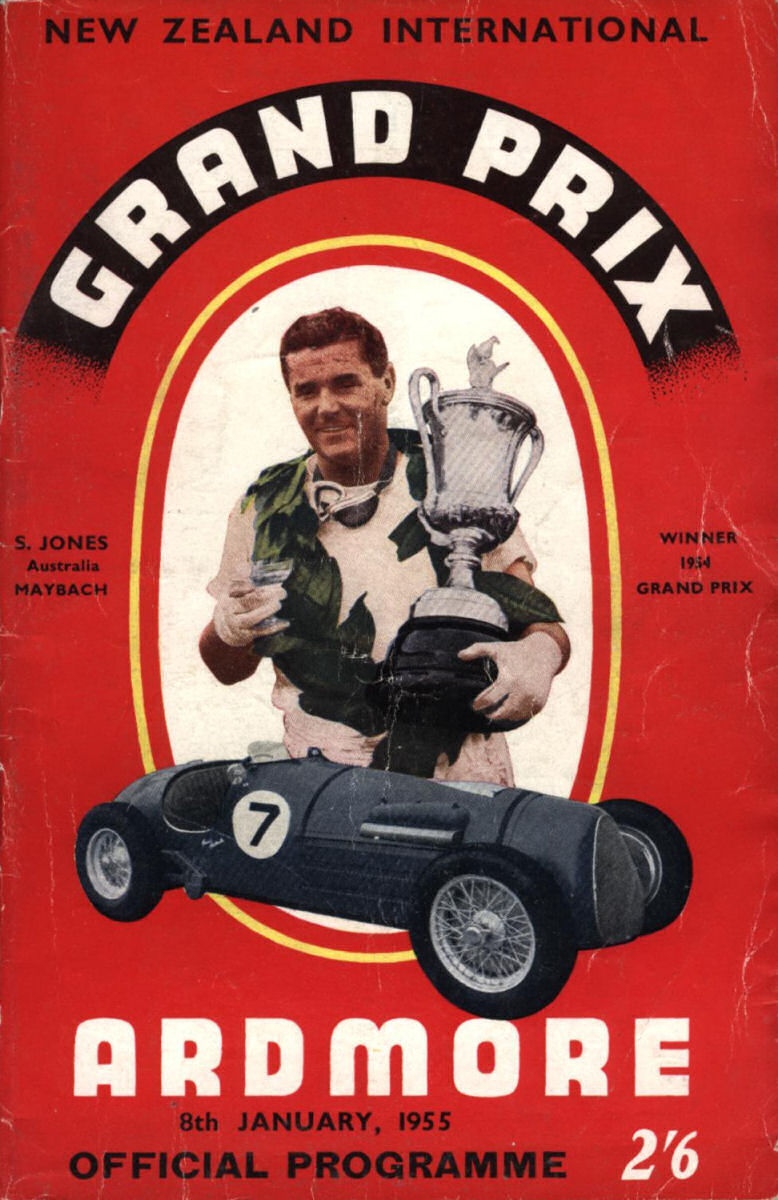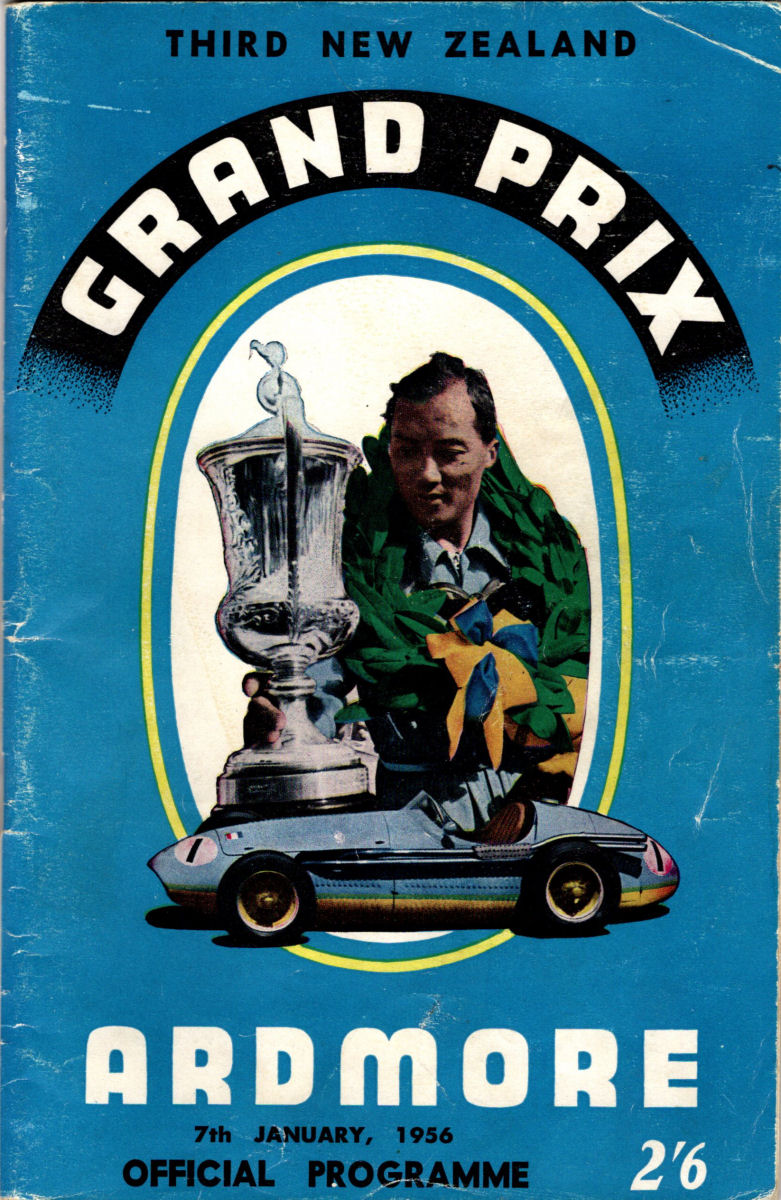 Ardmore 1954 Ardmore 1955 Ardmore 1956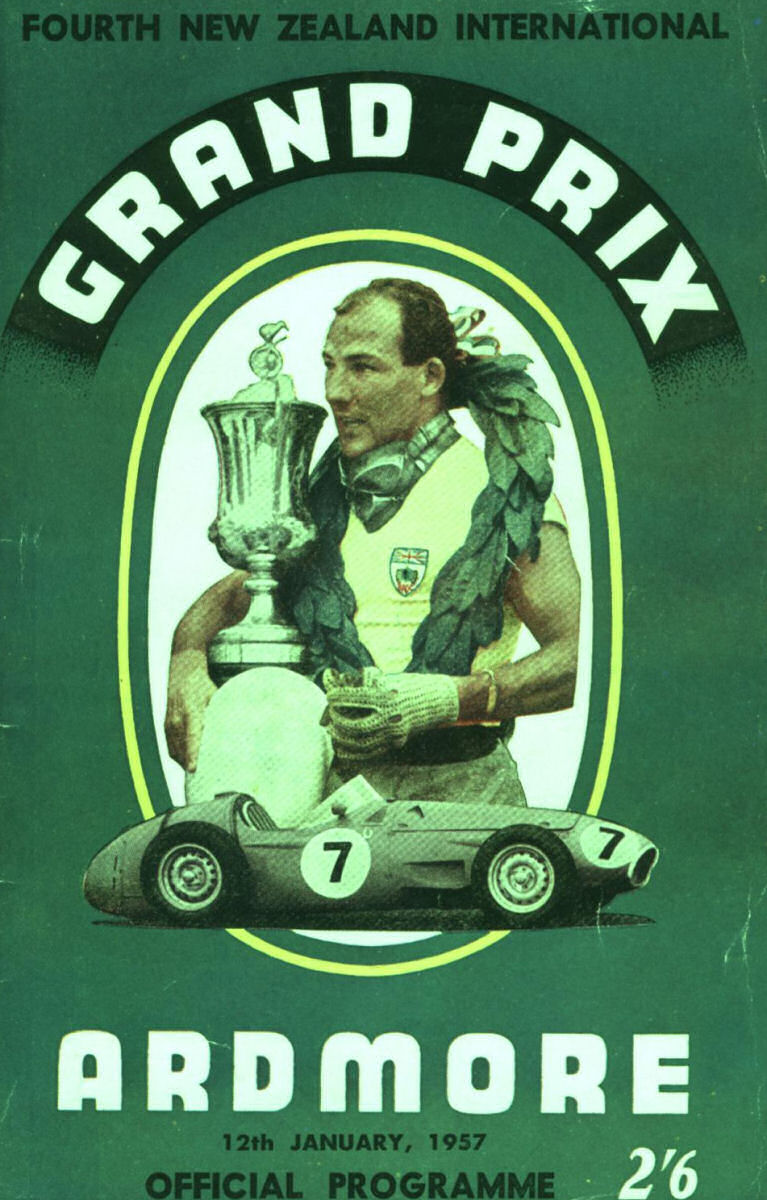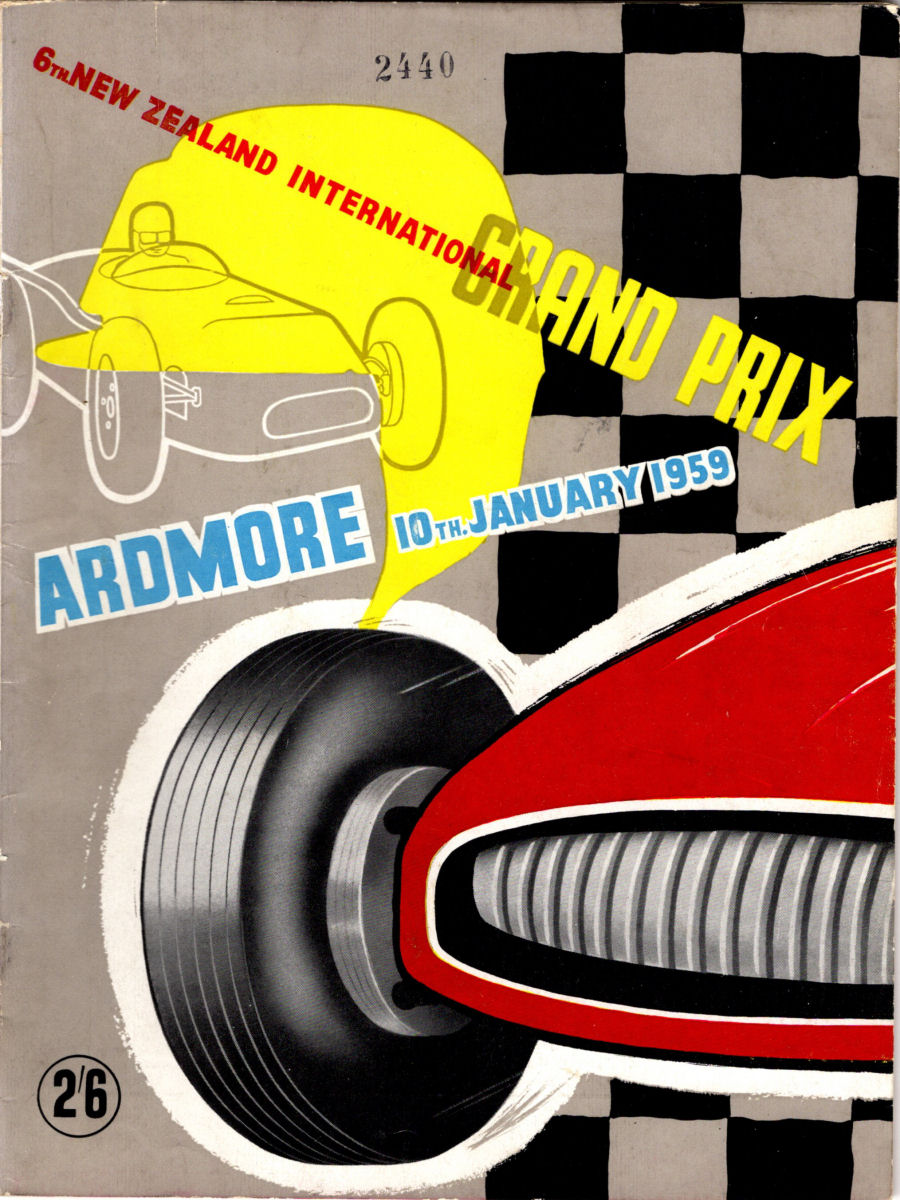 Ardmore 1957 Ardmore 1958 Ardmore 1959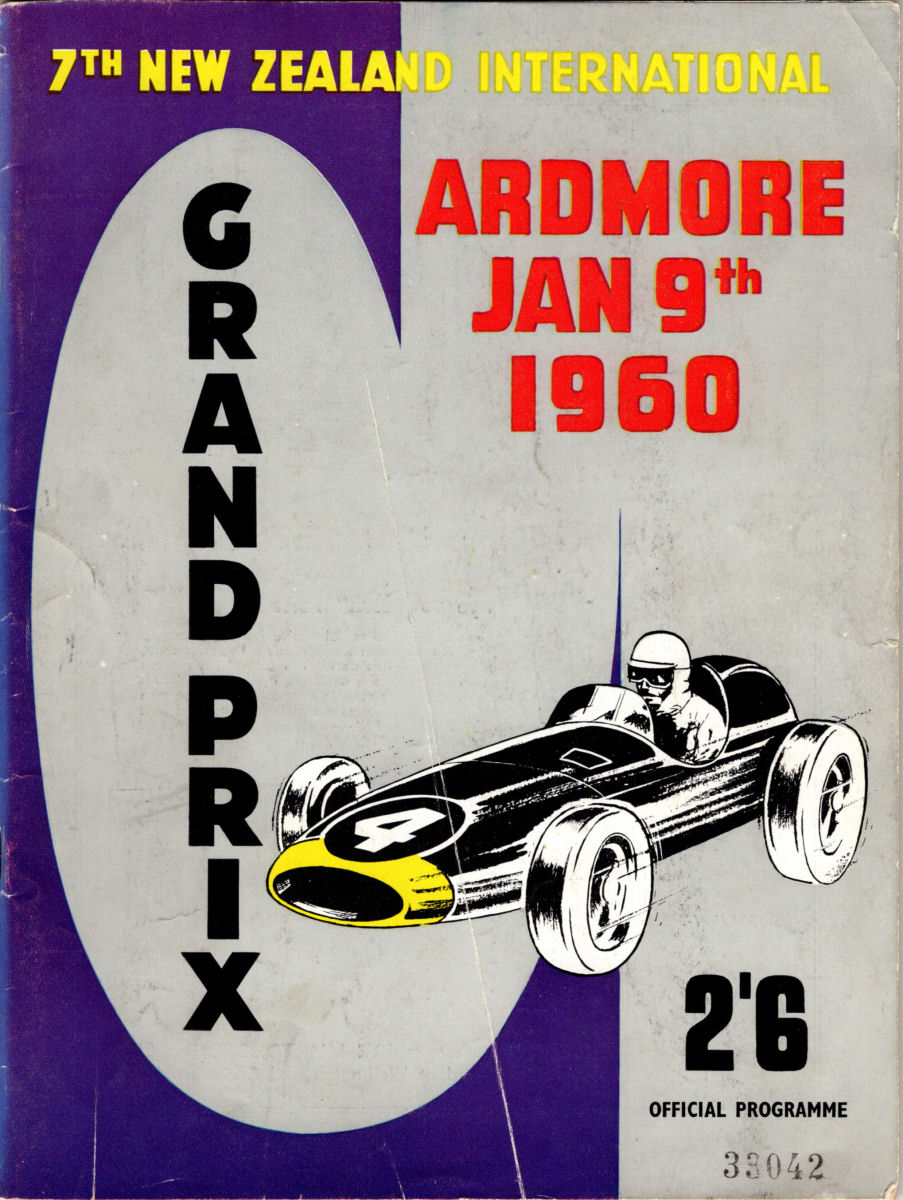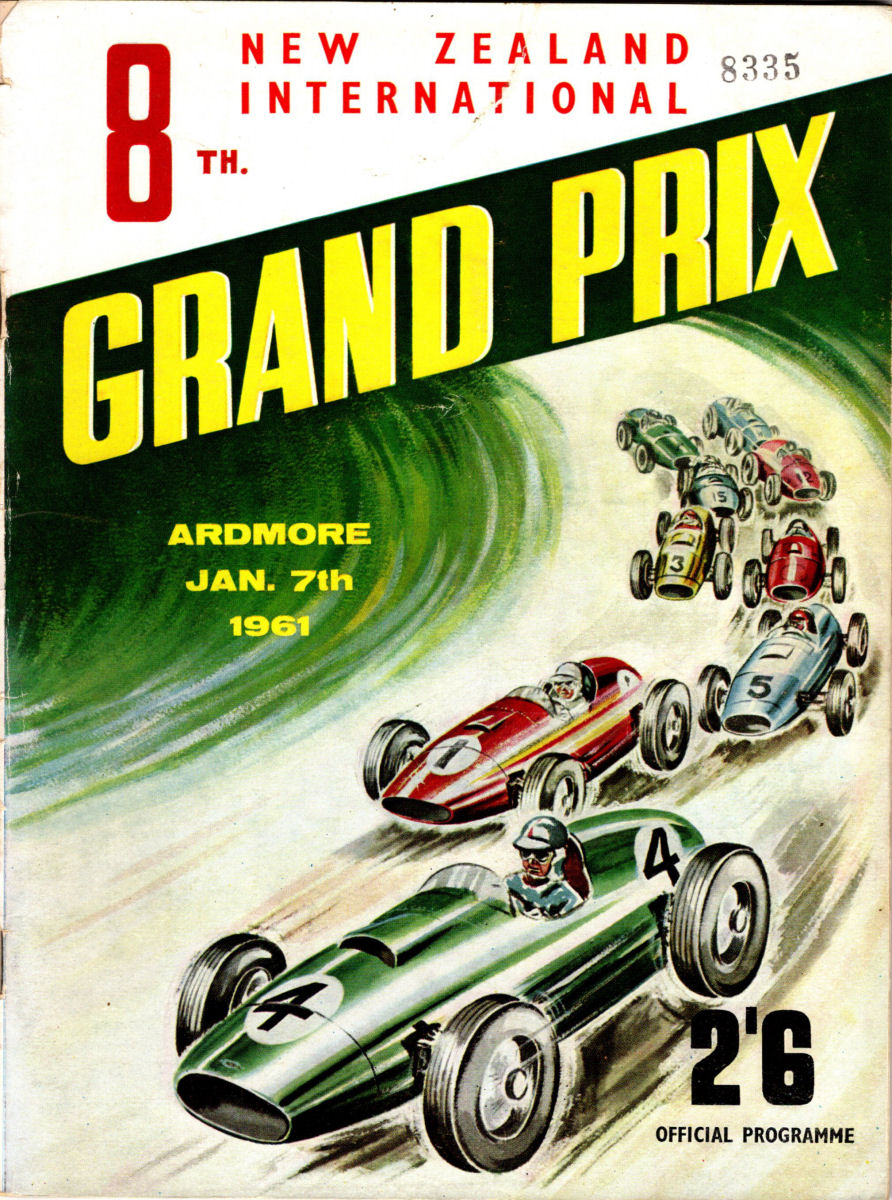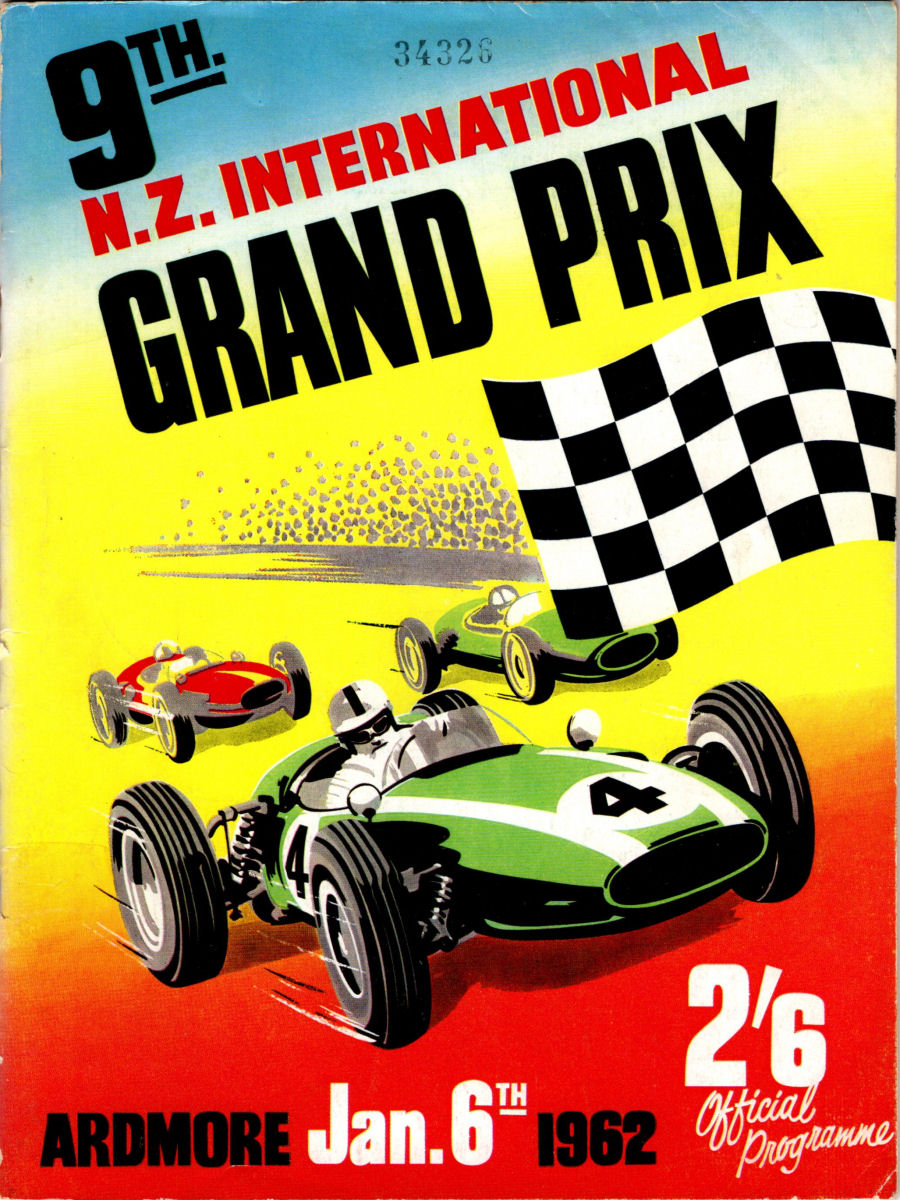 Ardmore 1960 Ardmore 1961 Ardmore 1962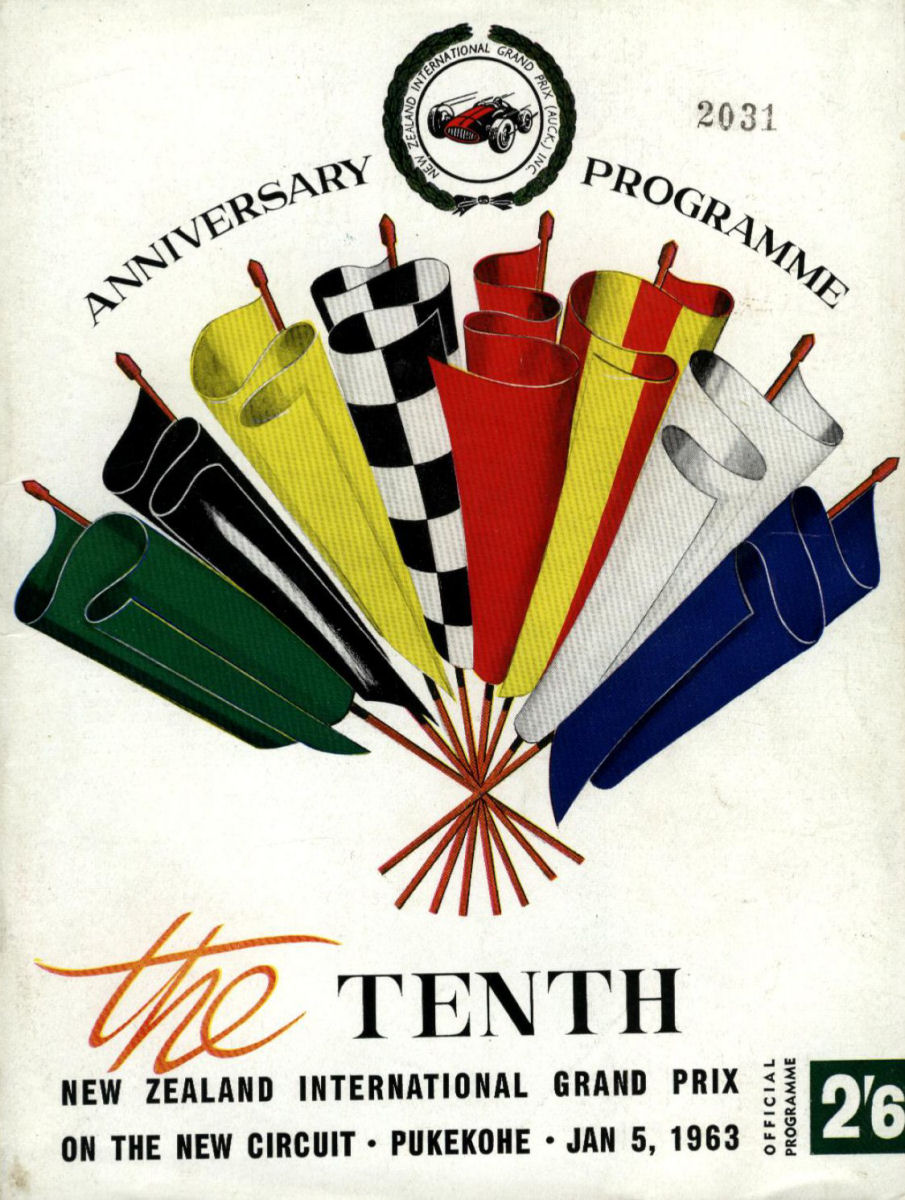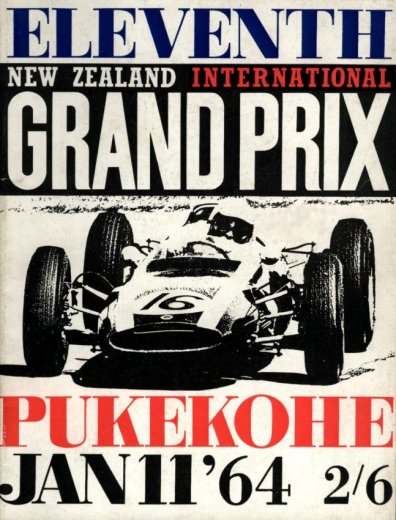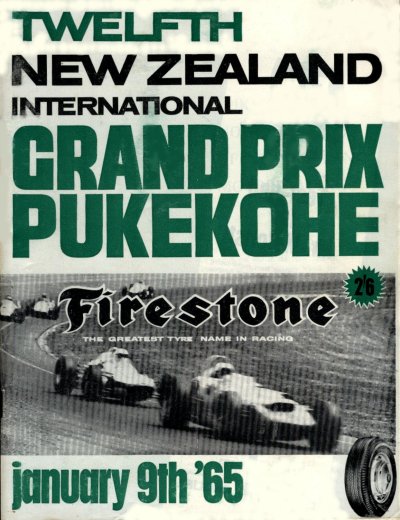 Pukekohe 1963 Pukekohe 1964 Pukekohe 1965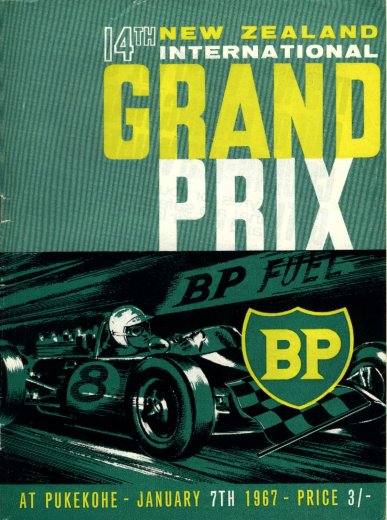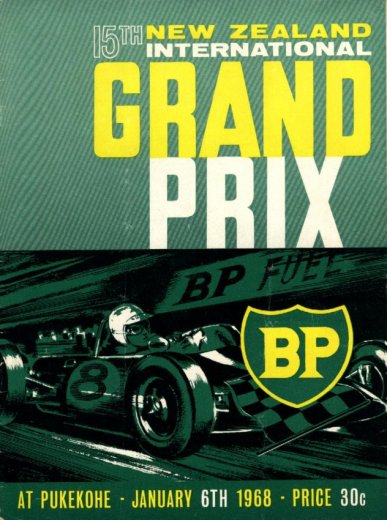 Pukekohe 1966 Pukekohe 1967 Pukekohe 1968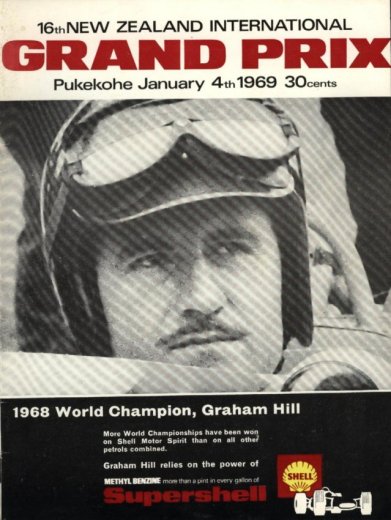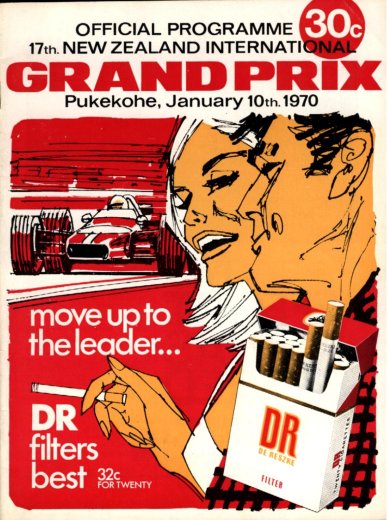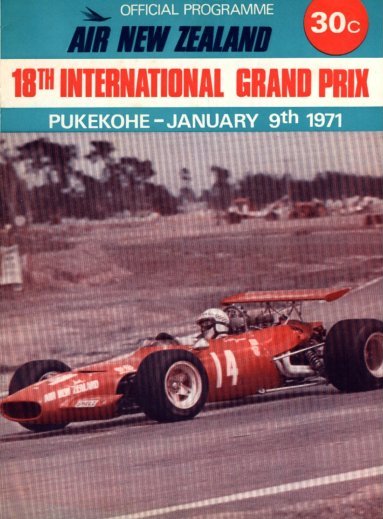 Pukekohe 1969 Pukekohe 1970 Pukekohe 1971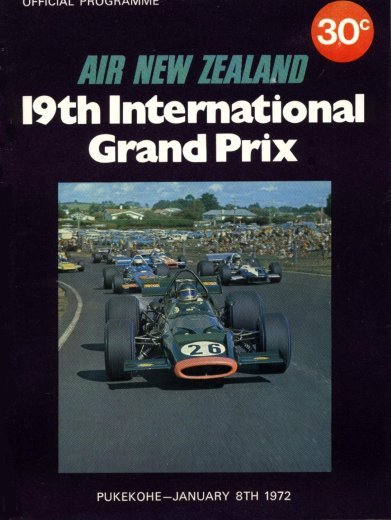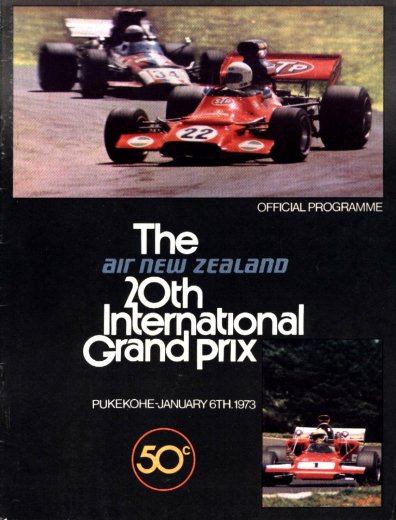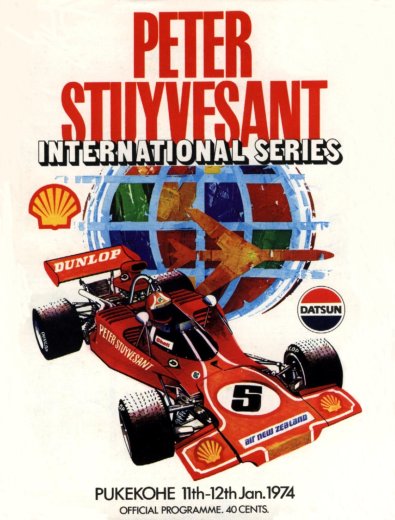 Pukekohe 1972 Pukekohe 1973 Pukekohe 1974