Ardijah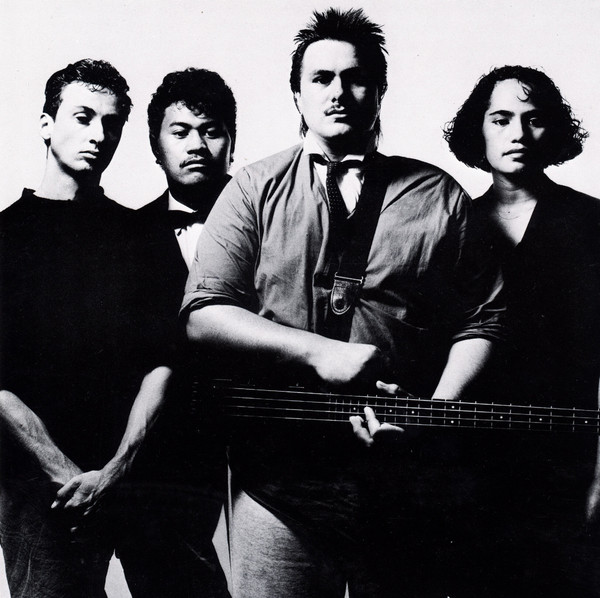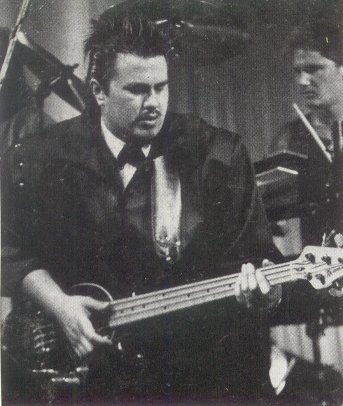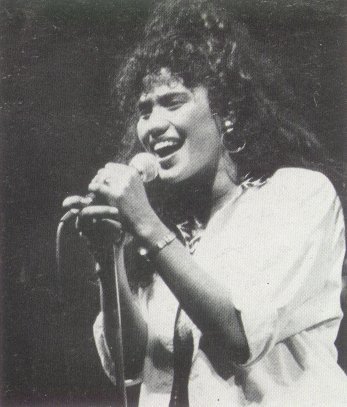 Ryan Monga Betty-Anne Monga
Line-Up:
Betty-Anne Monga (Vocals)
Ryan Monga (Bass)
Tony Ngotautama (Guitar / Vocals)
Simon Lynch (Synthesiser)
Barbara Griffen (Keyboards)
Neville Schwabe (Saxophone / Flute / Trumpet)
Ardijah were a Maori outfit formed in 1980 out of South Auckland. They specialised in soul and funk and were very successful on the Auckland club scene.
It was in the late eighties when they were at their most popular. They had their first single in 1986, "Give Me Your Number" on Pagan and this was followed in 1987 with "Your Love Is Blind".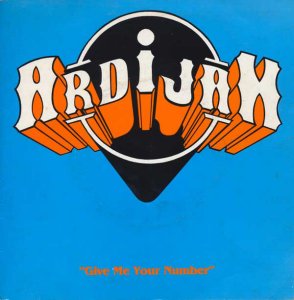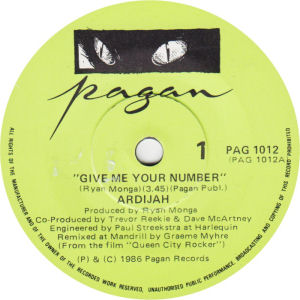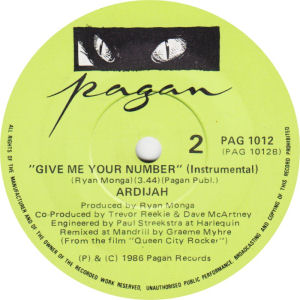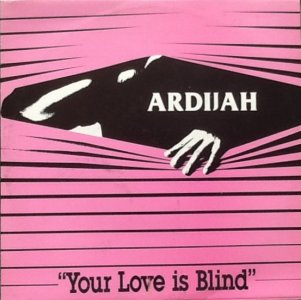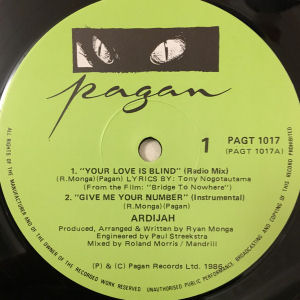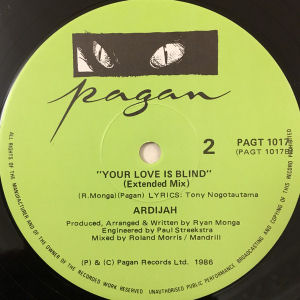 In 1987 their first self-titled album was released on WEA.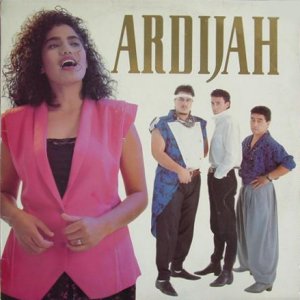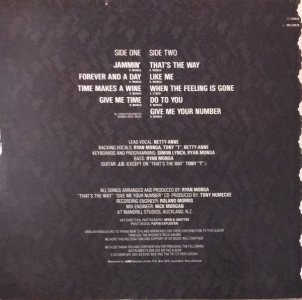 From this came the singles "That's The Way"/"Give Me Time" and "Time Makes A Wine"/"Jammin' ".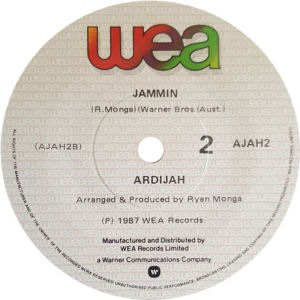 A second album came out in late 1988 and it was called "Take A Chance".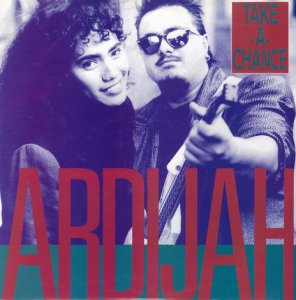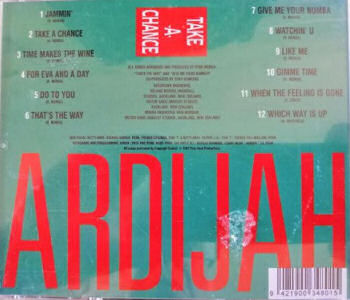 From this came the single "Watchin' U"/"Which Way Is Up". A final single was released in 1989, "Take Me"/"Time Door".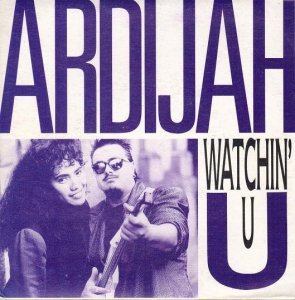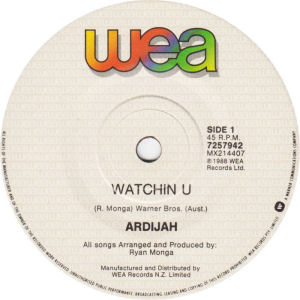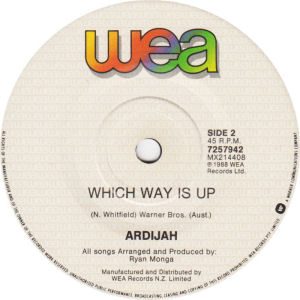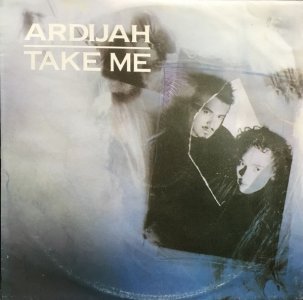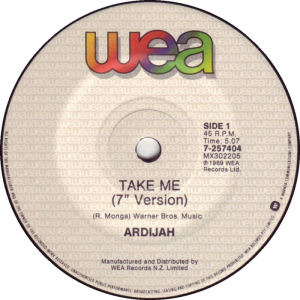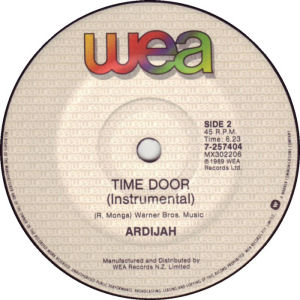 By 1990, Betty-Anne and Ryan had moved to Brisbane, Australia, where they formed a new line-up, adding Glen Muirhead on keyboards, Tim Gaze on guitar, John Carson on drums, Heba Ngati on percussion and Rick Robertson on saxophone.
Ardijah can also be found on the following compilations:-.