Ariel Railway
Ariel Railway were an Auckland pop group. They recorded one single for EMI in 1977, "Sleeping Dogs"/"Going To Coromandel". The single was taken from the movie soundtrack for Sleeping Dogs.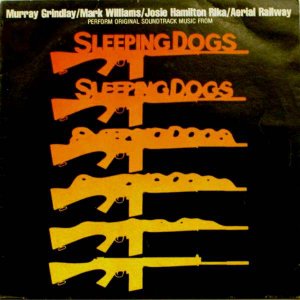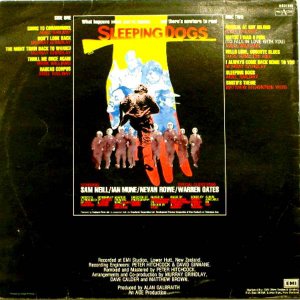 There is some confusion as to the spelling of the group's name. The front of the album has "Aerial Railway", while the track listing on the reverse has it spelt, "Ariel Railway". I don't have the single to see how it is spelt on it.
The single is EMI HR574.