Cathy Howe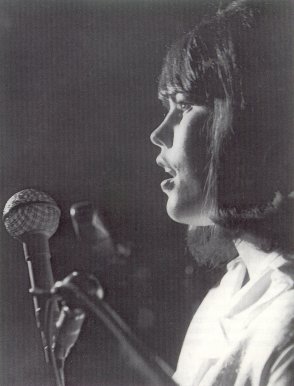 Cathy Howe was the main artist for the Viscount label when it was first started up in the early sixties by Gary Daverne, who had previously been a member of Red Hewitt and the Buccaneers.
Cathy was from Auckland but was relatively unknown elsewhere. She released eight singles on the Viscount label between 1963 and 1966. Backing her on the singles were other Viscount recording groups, which included the Silhouettes and the Sierras. Her female backing vocalists were the Glendelles.
Her eight singles were as follows :- "Mommy and Daddy Were Twisting"/"Then He Kissed Me", "I Adore Him"/"Keep An Eye On Her", "High Noon"/"True Love Will Come To You", "Meet Me In St Louis"/"Easy Come Easy Go", "That Boy"/"When He Comes Along", "He Doesn't Love Me"/"Yo Yo Love", "Selfish One"/"He's My Boy" and "Then He Kissed Me"/"High Noon".