Nash Chase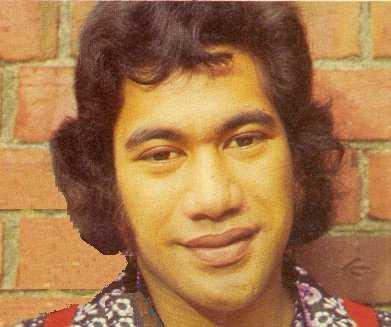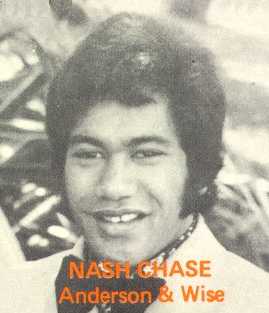 Nash Chase was a Maori pop vocalist from Taihape. Having sung since the age of six, and coming from a family of eighteen brothers and sisters who are all musically inclined, entertainment was a forgone conclusion for Nash. His brother Frank Chase had a single in 1969 called "The Frog"/"Popeye Dance".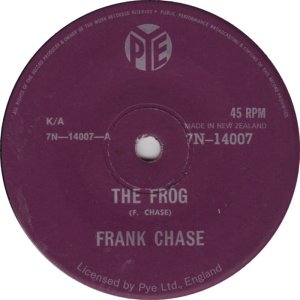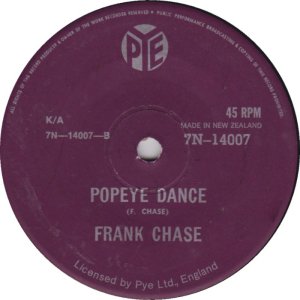 Nash recorded three singles on the Ode label between 1969 and 1971. They were "Sound Of Love"/"My Special Prayer", "What Greater Love"/"Raindrops Keep Falling On My Head" and "I Will Bring You Flowers In The Morning"/"Words". "What Greater Love" reached number 10 on the National charts in August 1970. Nash Chase also released his first album, self-titled, on Ode in 1970.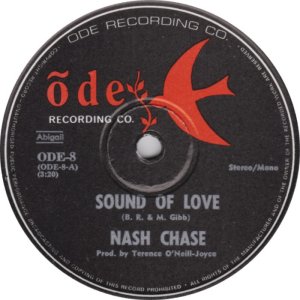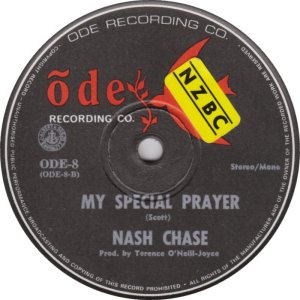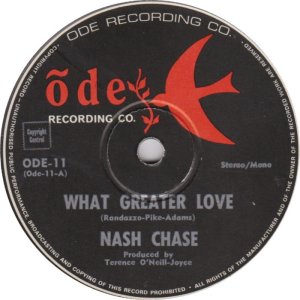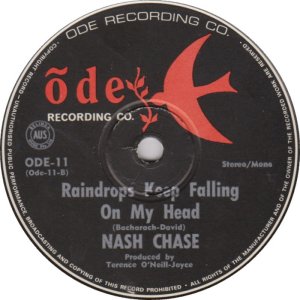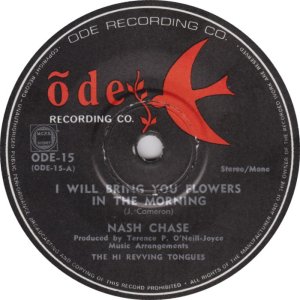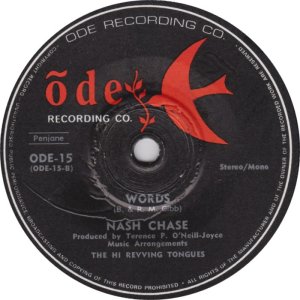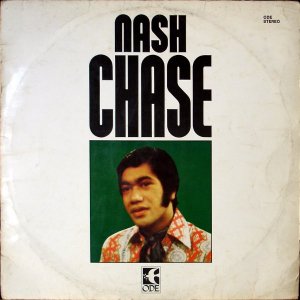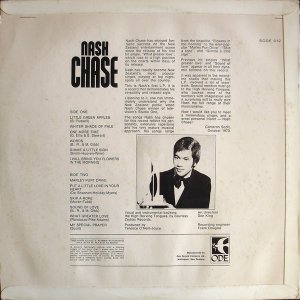 In 1971 Nash entered the Studio One contest and won the New Faces section. He switched to HMV and began recording a number of singles over the next two years. The first was "Today I Killed A Man I Didn't Know" backed with "World Of Lavender And Lace". The A-side was a finalist in the 1971 Loxene Gold Disk Awards. The follow ups were "If You'd Like To Be A Lady"/"Teresa", "Eye For The Main Chance"/"Bless Your Sweet Soul", "Anderson and Wise"/"Fantasy" and "Angel, She Was Love"/"To Hurt A Friend".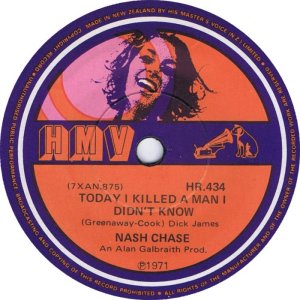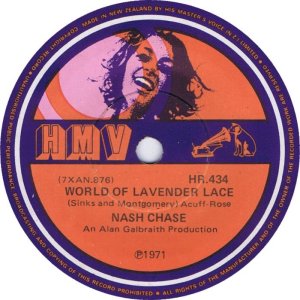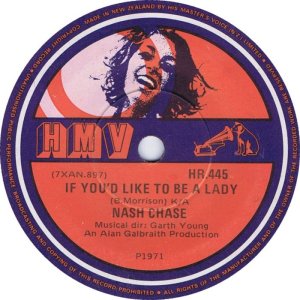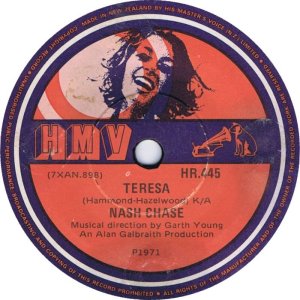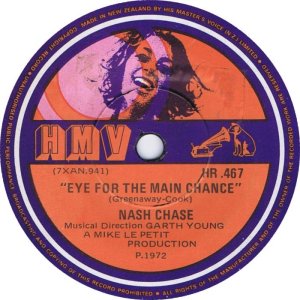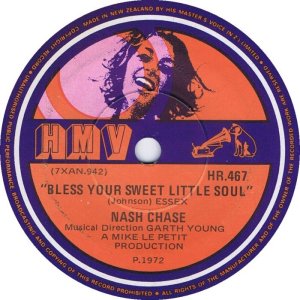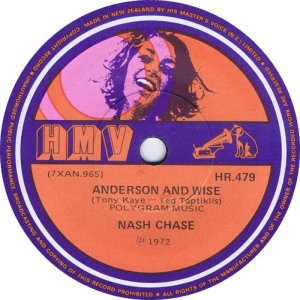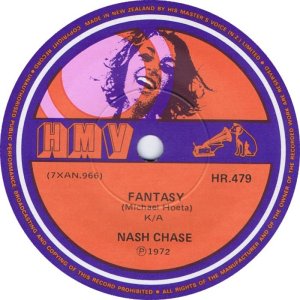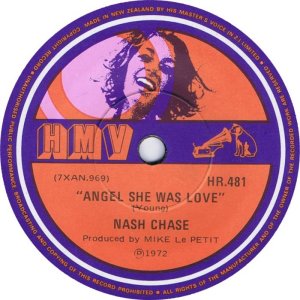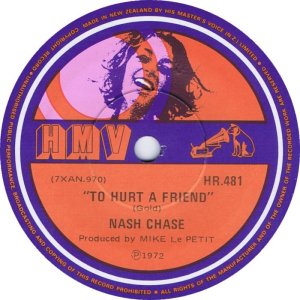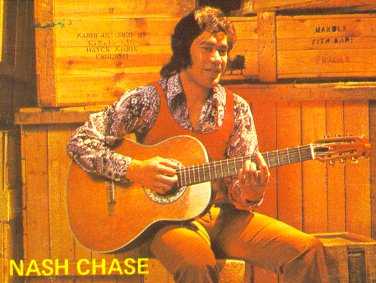 "Anderson and Wise" was a finalist for the 1972 Studio One contest. Although receiving good airplay and making local charts all around the country, none of these singles made it on to the National chart. It wasn't until "Midnight Magic Man" was released on Columbia in March 1973 that Nash made it to the National chart again, reaching number 18. His last single was "Maria Isabella"/"Spanish Eyes" on EMI in 1973. "Maria Isabella" was a finalist in the 1973 RATA Awards.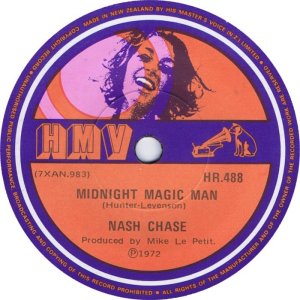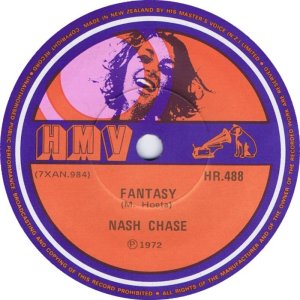 In February 1973 Nash Chase and his wife left New Zealand for the entertainment circuit in Sydney Australia. While there, Columbia released the single "Midnight Magic Man"/"Today I Killed A Man", but it never did anything. A second Australian single on EMI Custom was released in 1981. It was called "Dashing Dougie"/"Pokarekare Ana".
Nash recorded a second album called "Handle With Care" in 1972 on HMV. Axis re-released the album in 1974, calling it "A Portrait Of Nash Chase" and added his last EMI single to the track list.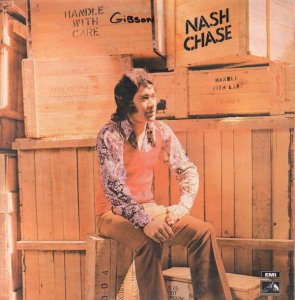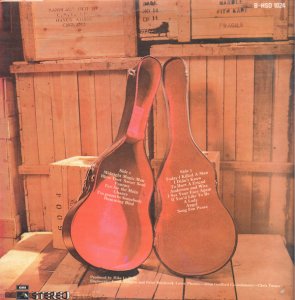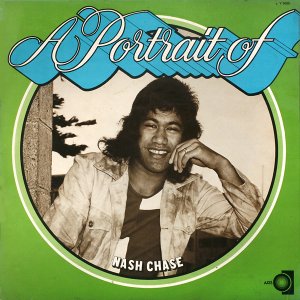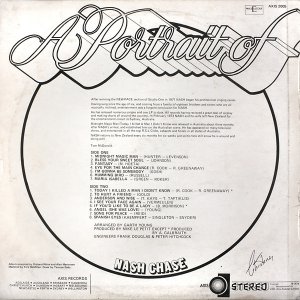 In 2003 EMI released the long awaited CD release of Nash's greatest hits. The CD actually contains all of the tracks from the "Handle With Care" album, along with all his HMV singles, and his first hit on Ode, "What Greater Love".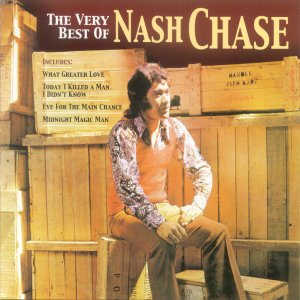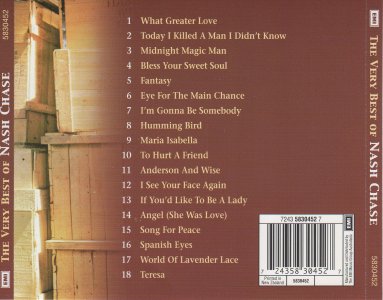 Nash Chase can also be found on the following compilations.