Tina Cross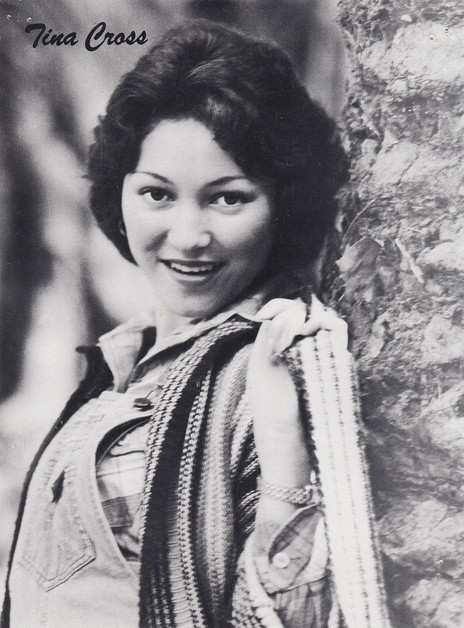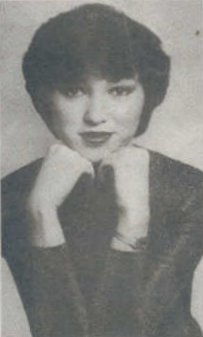 Tina Cross arrived on the New Zealand music scene in 1978, with appearances on "Ready To Roll", where she sang the current popular hits of the day. In 1979 she enjoyed the success of having four singles of her own make the charts. They were "Make Love To Me", "Everybody Let's Dance", "Lay Back In Your Lovers Arms" and "Nothing But Dreams". They made 15, 13, 38 and 47 on the charts respectively.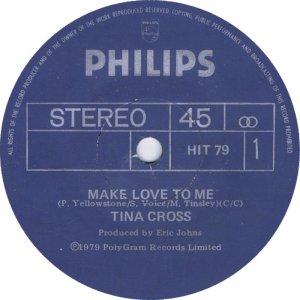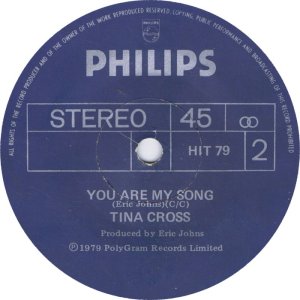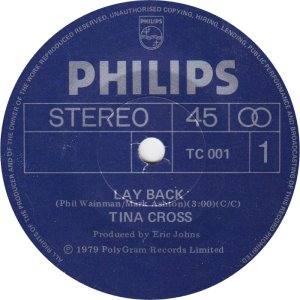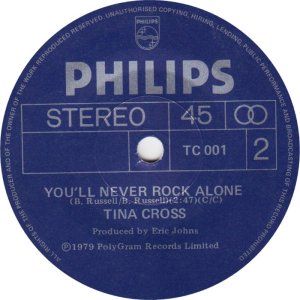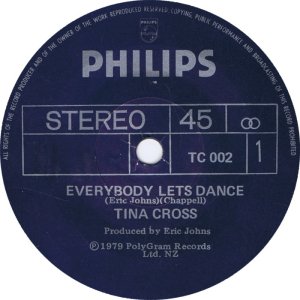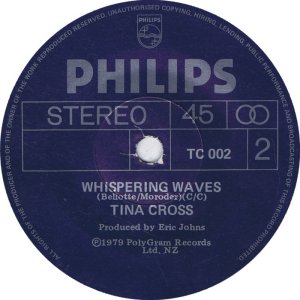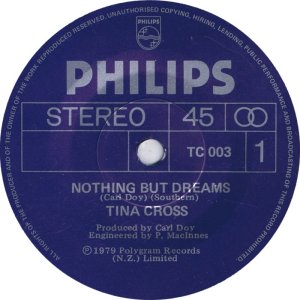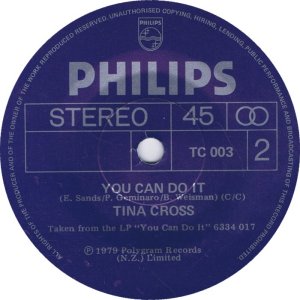 "Nothing But Dreams" was New Zealand's entry into the 1979 Pacific Song Contest, where it became the winner. The following year she again represented New Zealand with "Once Again With You" taking second place.
Tina released two albums, one in 1979 called "You Can Do It" and the other in 1980 called "Tina X".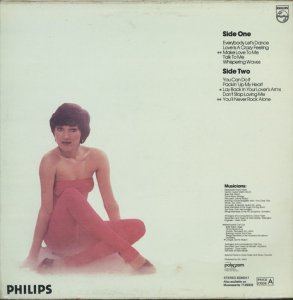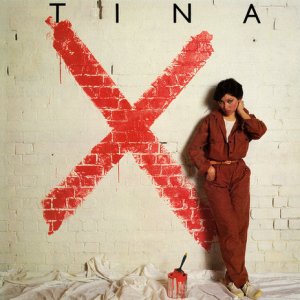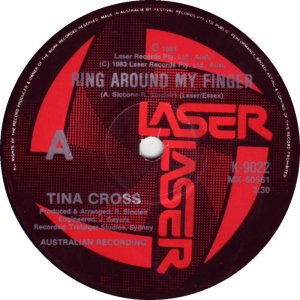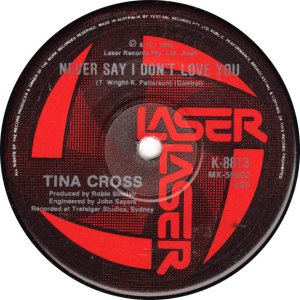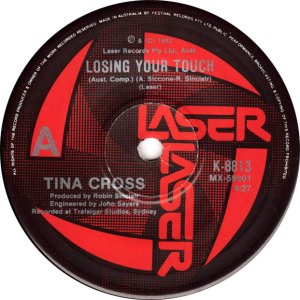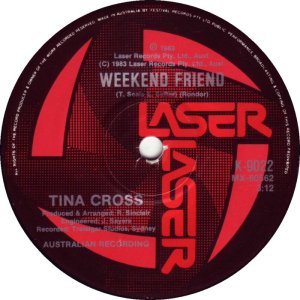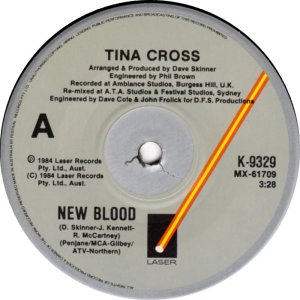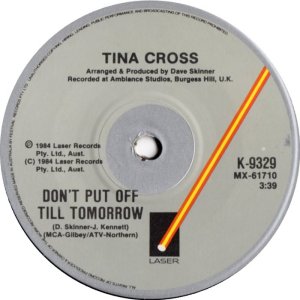 Tina maintained a high profile with numerous television appearances, but with no more hits her popularity began to diminish. In 1982 she ventured across the Tasman to Sydney and began singing on the cabaret circuit.
In 1984 she teamed up with composer-pianist Leon Berger and formed Koo De Tah. They had a hit with "Too Young For Promises" in 1985 which made it to 6 on the Australian charts, but only scraped in at 48 in New Zealand. Two other Australian singles "Body Talk" and "Think Of Me" didn't fair so well.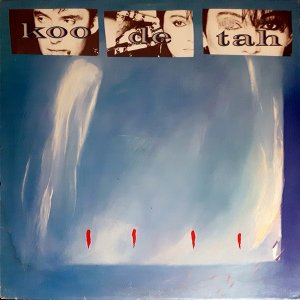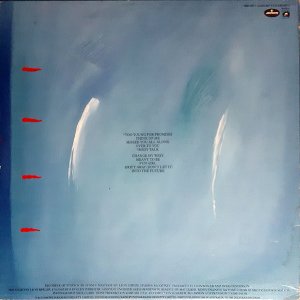 Koo De Tah - self titled album from 1986