Don Ball Orchestra
The Don Ball Orchestra were a dance band. They consisted of Don Ball on Sax as leader, Judy Martin on piano, Graham Chambers on drums, Joss Waitai on bass, Tony Ball on guitar, with Christina King and the Satins on vocals.
They recorded one single on Elwood in 1961 called "Poetry In Motion"/"Caravan", along with an album called "Dancing The Hits".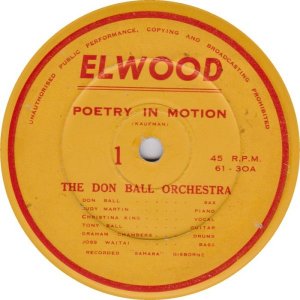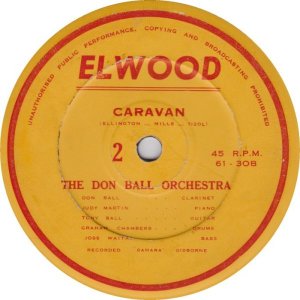 The orchestra provided backing for Gisborne pop vocalist Julie Nelson, on a number of her singles. In 1963 they released another single on the Kiwi label with Julie Nelson on the A-Side. It was called "Boogie Twist" with Julie's "Good Looking Boys".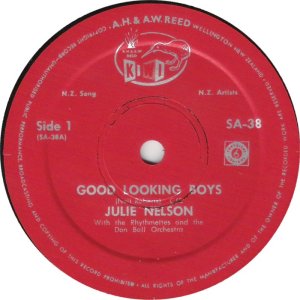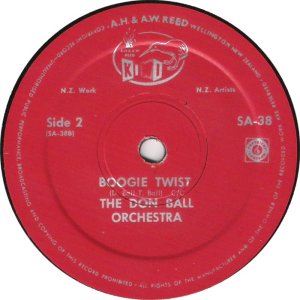 The Don Ball Orchestra also appear on the following compilations.