Eliza Keil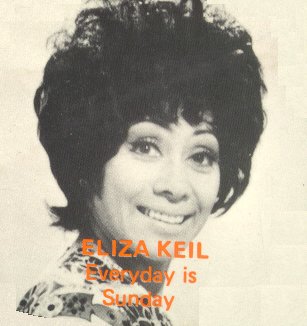 Eliza Keil was the Samoan born sister of Herma Keil and cousin of Freddie Keil of Freddie Keil and the Kavaliers. During the early sixties she was an occasional singer with the family group, the Keil Isles.
In 1967, she was often a resident singer on TV's "C'mon" show and joined brother Herma on the "C'mon" touring spectacular. Mr Lee Grant even invited her to guest on his farewell tour of the country in 1968.
Eliza released three albums, "Live At Logan Park" in 1967, "Raindrops Keep Fallin' On My Head" in 1970 and "Your Songs" in 1973. A number of singles were released from these albums.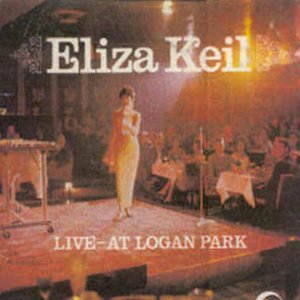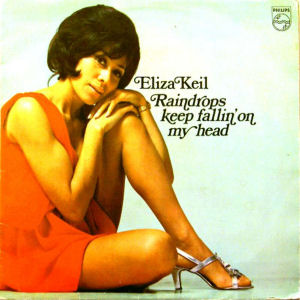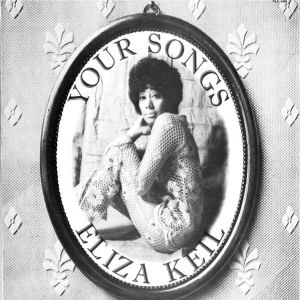 Eliza later moved to the US, along with her other brothers and sisters.