Gaynotes
Line-Up:
Myra Wineera
Rangi Parker
Manu Elkington
The Gaynotes consisted of three Maori girls from Porirua, Wellington. They were a popular vocal trio, releasing one single on the Kiwi label in 1967. The single was "I Got Rhythm"/"Raindrops" and they were backed by the Soundells on this recording.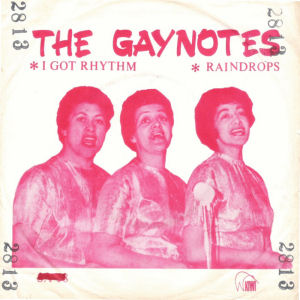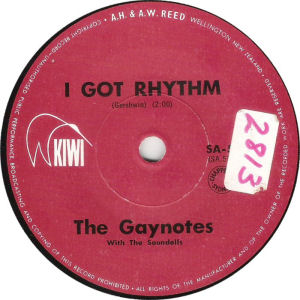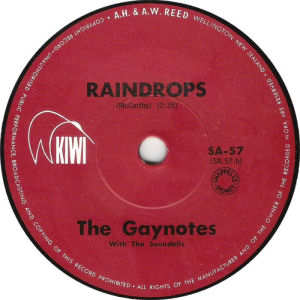 The following year, the group evolved into the Shevelles, after which Rangi Parker went solo.
Kiwi records released an EP of the Gaynotes in 1969 called "Sweet Sound Of Maori Song".
The Gaynotes can also be found on the following compilation:-