Golden Harvest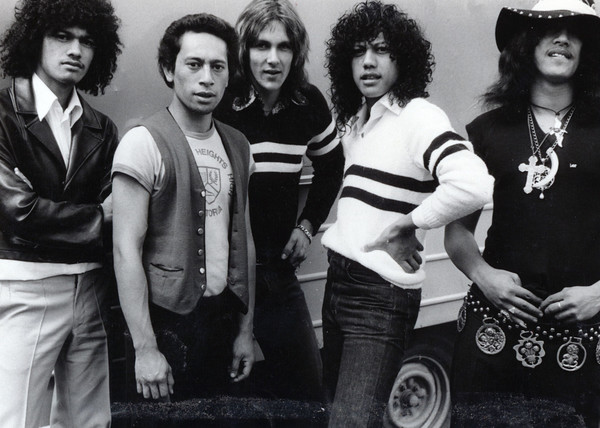 Line-Up:
Kevin Kaukau (Lead Guitar)
Gavin Kaukau (Guitar)
Eru Kaukau (Bass Guitar)
Mervyn Kaukau (Drums)
Karl Gordon (Vocals)
Golden Harvest were a pop group from Auckland consisting of the Kaukau brothers, Kevin, Gavin, Eru and Mervyn, along with Karl Gordon. They formed around 1976 and released three singles on the Impact label. The first in 1976 was "Come Together"/"I Feel Good", then in 1977 came "I Need Your Love"/"The Music Man", followed by "Give A Little Love"/"Nite Lite" in 1978.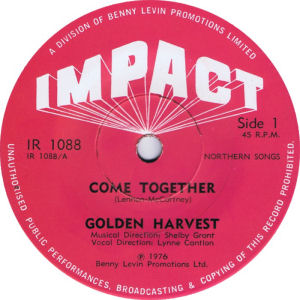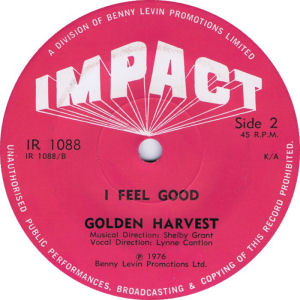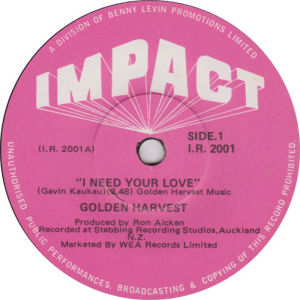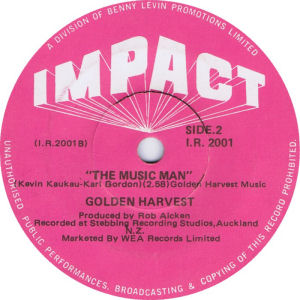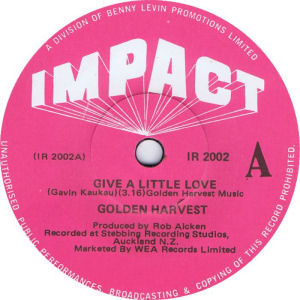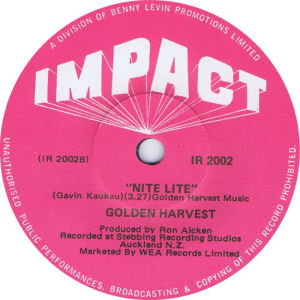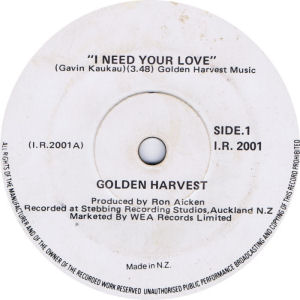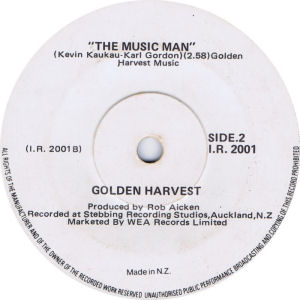 In 1978 they moved to the Key label and released the album "Golden Harvest". From it came the single "Love Is Everything"/"To My Lady" and they had two more singles in 1979, Hollywood Dreams"/"Dancer" and "Live My Life"/"Mrs G".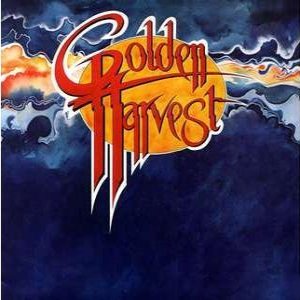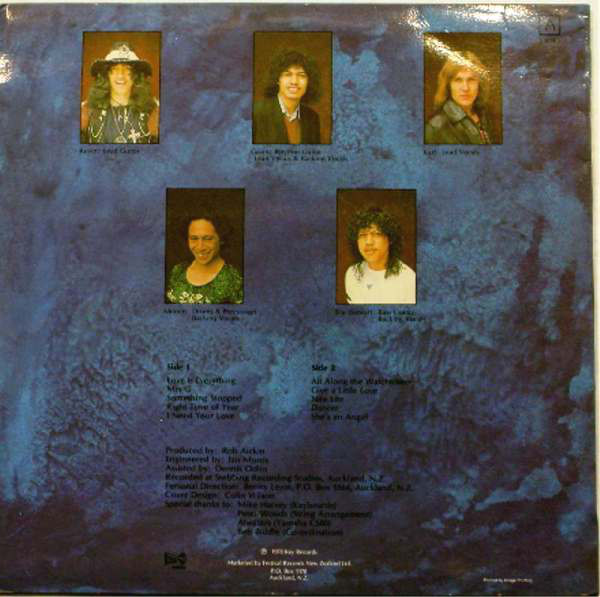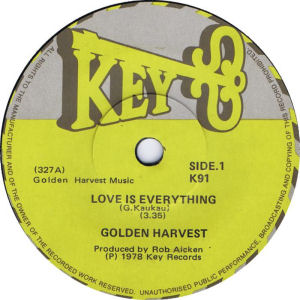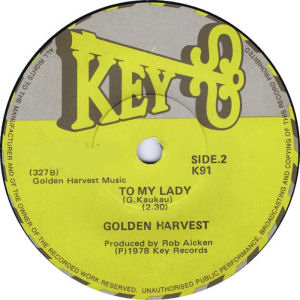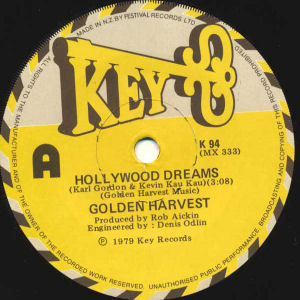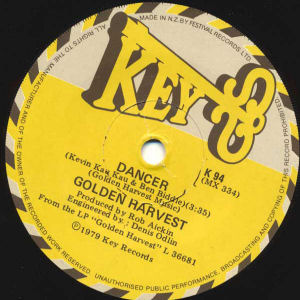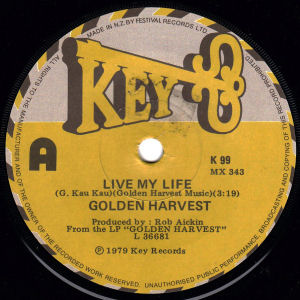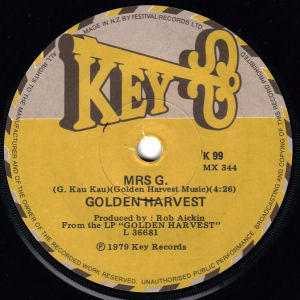 Karl Gordon went solo in 1980 and released "I Wanna Do It With You"/"I've Fallen In Love" also on Key.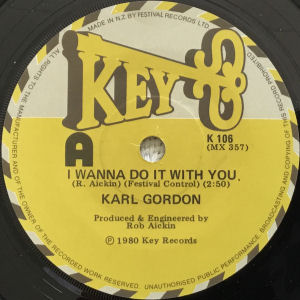 In 1982 he moved to RCA for two more singles, "Do You Believe"/"Marching In The Peace Parade" and "Lonely Tonight"/"Teach The Children Love".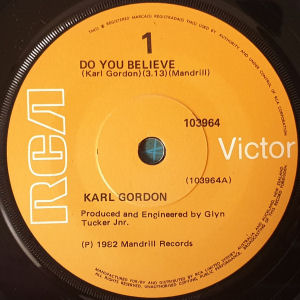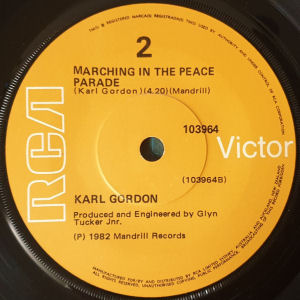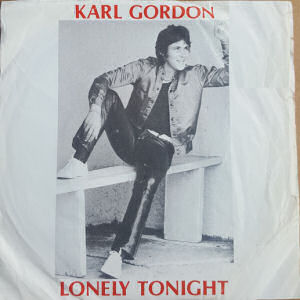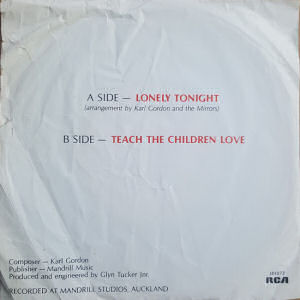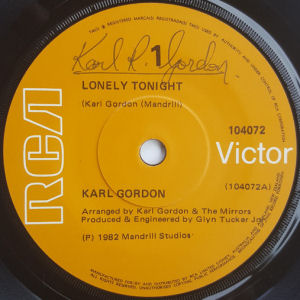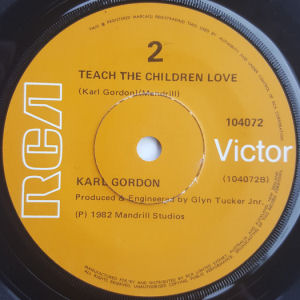 Golden Harvest can also be found on the following compilations:-