John Goodare
John Goodare was a vocalist originally from Hamilton.
In 1963 he recorded a single for Zodiac backed by local band, The Galaxies.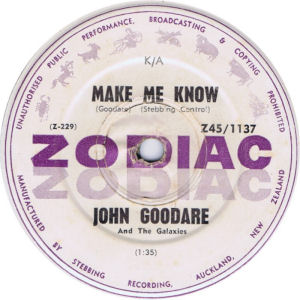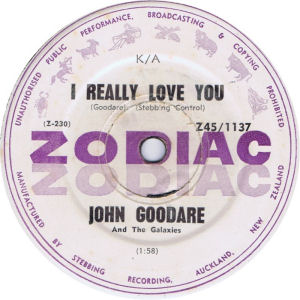 In 1964 he moved to Auckland and recorded a second single, this time backed by The Beatnicks.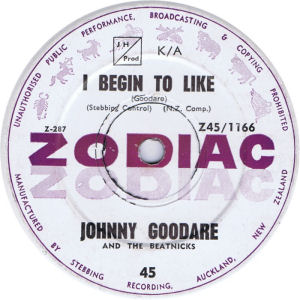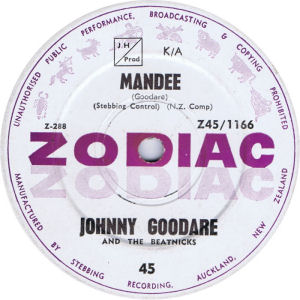 Neither of his previous singles were a hit, but 6 years later he tried again in 1970, still without luck.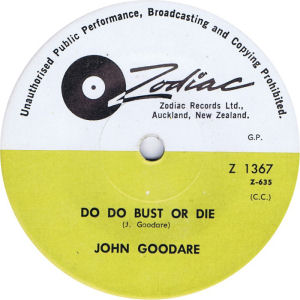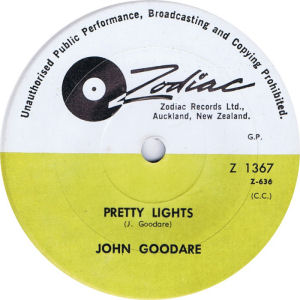 A move to the Pye label saw two more singles in 1970 and 1971, before he called it a day and moved to Australia.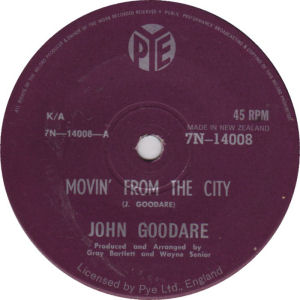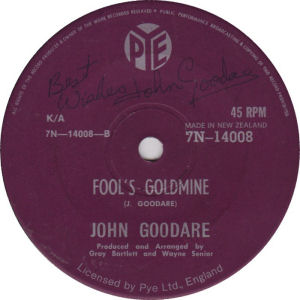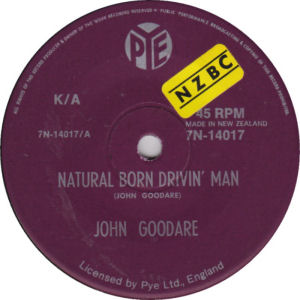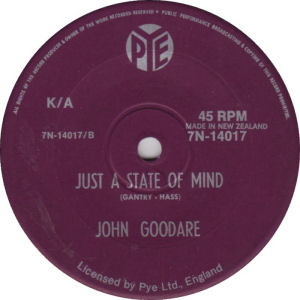 John Goodare can also be found on the following compilation:-