Steve Gilpin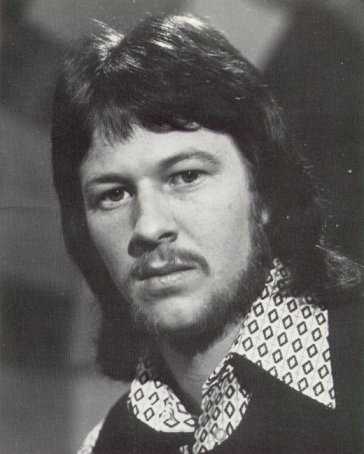 Steve Gilpin was a Wellington pop vocalist born in 1949. He recorded two singles for Edd Morris's Strange Records in 1972. They were "Spring" and "Stoned Me". He also recorded one single for HMV in 1972 called "Anna, No Can Do"/"Bridge Over Troubled Water - You've Got A Friend".
Steve then shot to overnight fame by becoming a winner on the 1972 "New Faces" competition on television. In 1973 he took third place on television's "Studio One", singing a song composed by John Hanlon and Mike Harvey called "Knowing". The same year, another song called "There's An Island" was a finalist in the "RATA Awards". These two songs were also released on a single for Polydor in 1973, along with the album called "Knowing".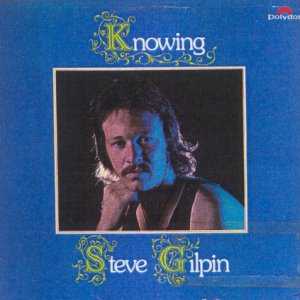 Over the next few years he became a familiar figure on the provincial hotel circuit. Wearing a tuxedo and bow-tie, he was predominately a cabaret singer who sang most of the expected standards and became very popular with the female audiences.
He released two more singles for Polydor during 1973 and 1974. They were "Hey Little Girl"/"Tulsa Turnaround" and "Cosmic Way"/"Every Woman". An album called "Knowing" was also released in 1973.
1977 saw his only other single called "Key To The Sun" released on Radio NZ. By then he had tired of the cabaret scene and underneath it all was a frustrated rock'n'roller. He couldn't wait to discard the suit and tie and get down to the serious business of rock. By 1978 Steve Gilpin was fronting the very successful 'new wave' band Mi-Sex.
In November 1991, Steve was involved in a car accident in Australia, while returning to his home after a gig. He lapsed into a coma from which he never recovered. He died in Southport Hospital on 6th January 1992, aged 42.