Teddy Bennett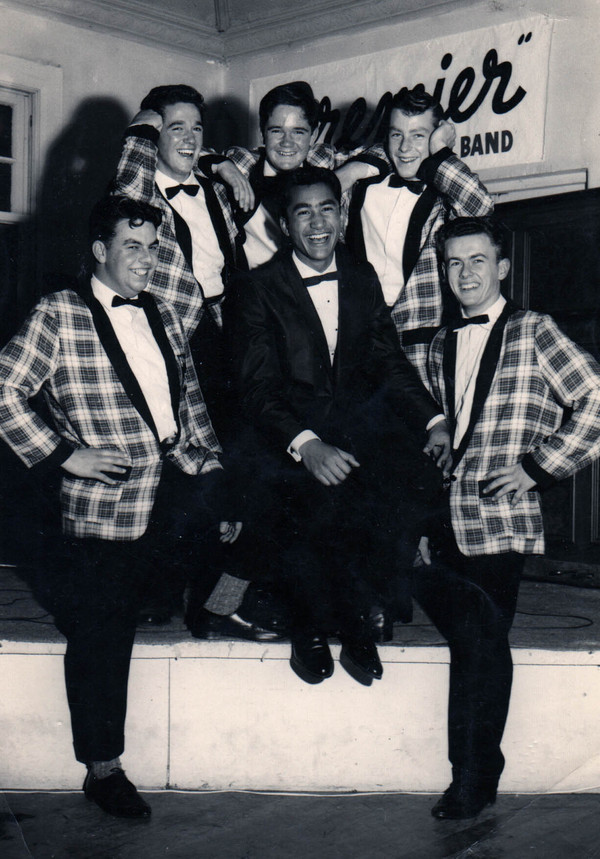 Teddy Bennett was born in Hastings, in the Hawkes Bay in 1941. During his secondary years at Napier Boys High School he excelled at sport, especially rugby and athletics. He journeyed south to Wellington to attend University and with some friends formed Teddy and the Bears. The group recorded three singles for the Pacific label in 1960. They were "My Home Town"/"Telling Lies", "You Are My Girl"/"Pipeliner" and "You Talk Too Much"/"Three Nights A Week". A fourth record "Cause You're My Girl"/"Angel Smile" was also released in 1960 on Teen Records from Australia. John Walker was guitarist for this group. He later went on to form the Johnny and the Contacts in 1960.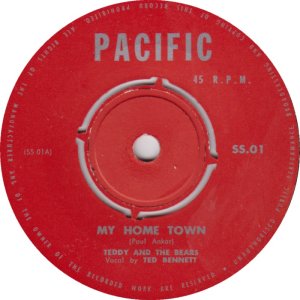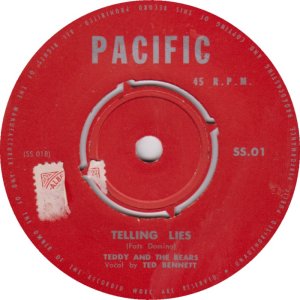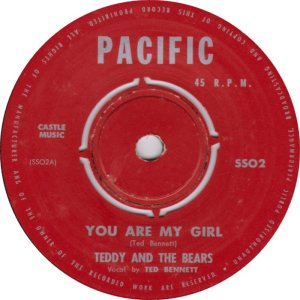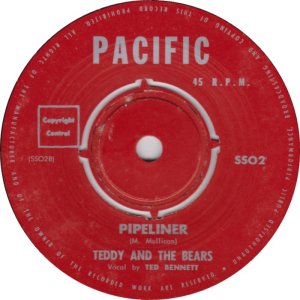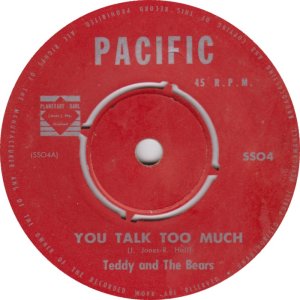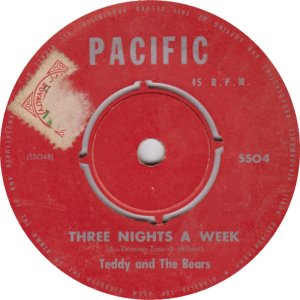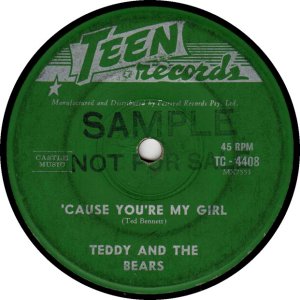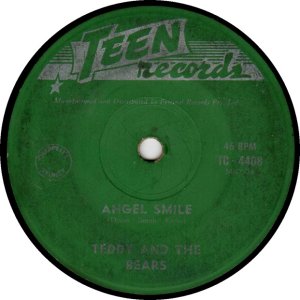 In 1961 Teddy entered and won a major talent contest with the prize including a recording audition with HMV. The company liked what they heard and a recording session was held. With backing provided by the Premiers, his first single for HMV was "Wimoweh"/"Clap Your Hands".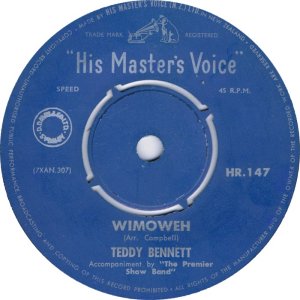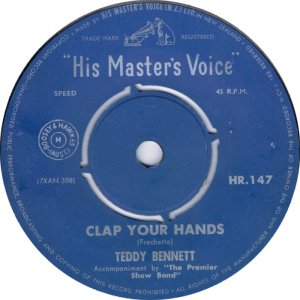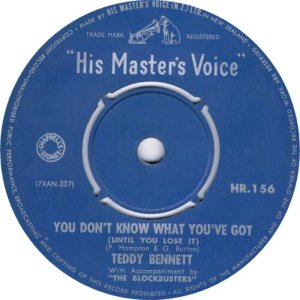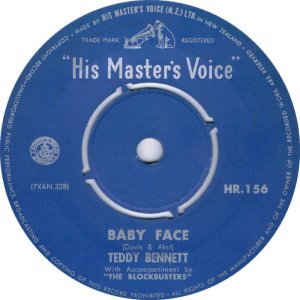 For his second single, backing was provided by the Blockbusters, and it was "You Don't Know What You've Got (Until You Lose It)"/"Baby Face", also in 1961. That same year, his only album "Where Were You On Our Wedding Day" was released. From it came the single "Where Were You On Our Wedding Day"/"Buona Sera".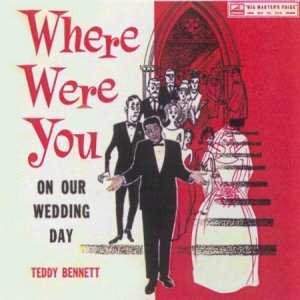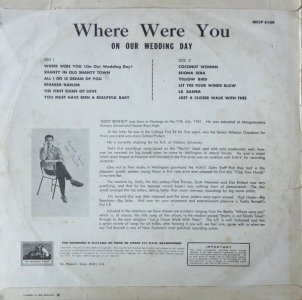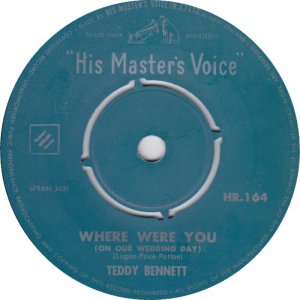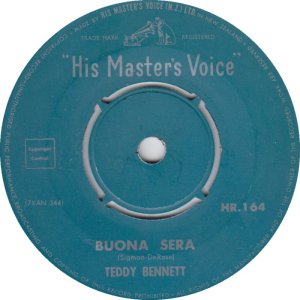 Another single, not from the album was released at the end of 1961. It was "Let's All Twist Tonight"/"Oh Me Oh My". This single was also released in Australia, with "A Shanty In Old Shanty Town" on the reverse. His final single was in 1962 and this was "That Ring"/"The Life I Lead", and it was also released in Australia.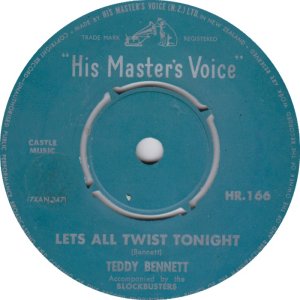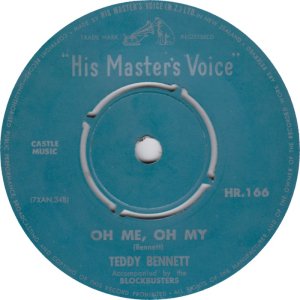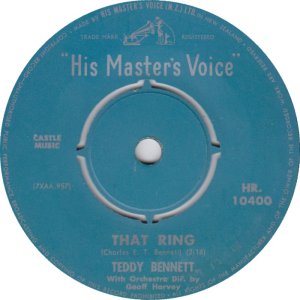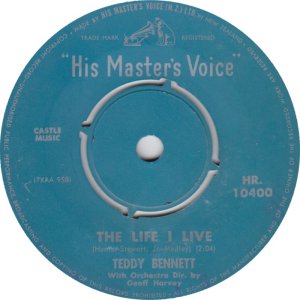 Teddy Bennett can also be found on the following compilations.