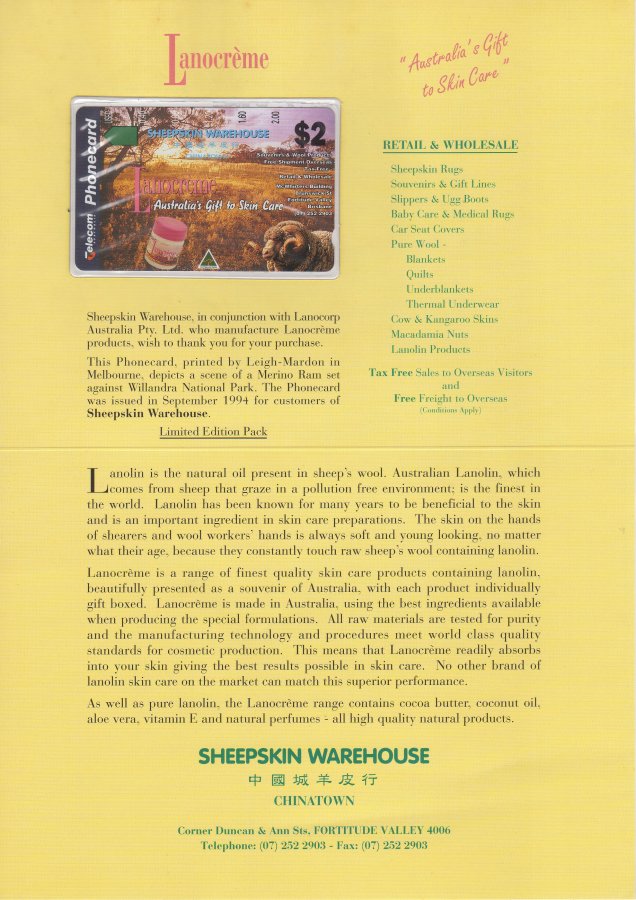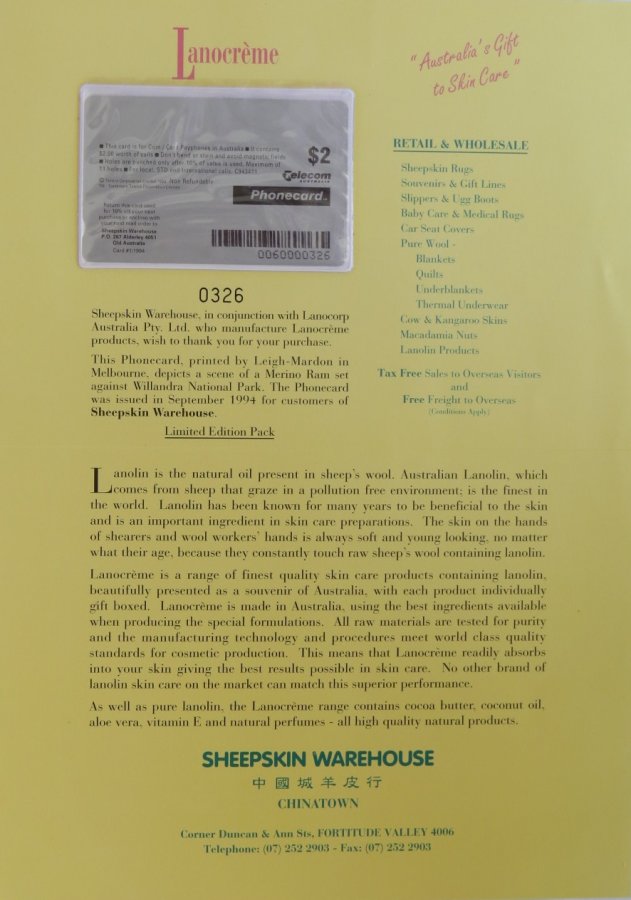 It would appear that the early folders produced had a serial number stamped onto the folder, matching the serial number of the included card. The number of folders stamped this way is unknown.
The card in the folder on the left is numbered 4345.
The serial number of a loose card I purchased is 8760.