Bates Brothers
Wanganui brothers, Harold and Tommy Bates, had been members of the the Overlanders from 1957 to 1964. Together they recorded a single in 1965 on HMV as the Bates Brothers. It was "Golden River"/"A Satisfied Mind".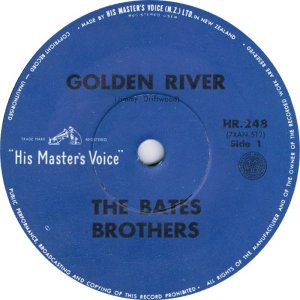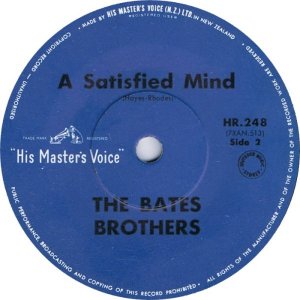 A year later in 1966, Tommy recorded a solo record called "Rocketship Romance"/"Lovin' Pains".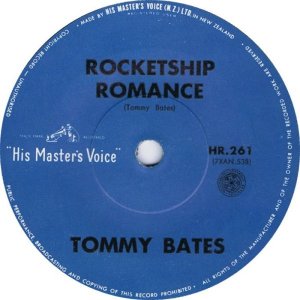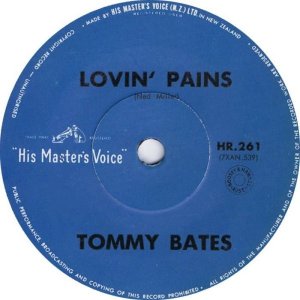 By 1967 Tommy Bates had moved to Allied International and together with Janet Taylor, they released a song that shared one side of a single with Norah Scanlon.