Bobby Davis and the Dazzlers / Wanderers
Bobby Davis (Vocals / Guitar)
Dazzlers:
Jimmy Woods (Guitar)
Bernie Jones (Drums)
Mac Jamieson (Bass Guitar)
Wanderers:
Keith Davis (Lead Guitar)
Trevor Davis (Rhythm Guitar)
Karl Tatana (Bass Guitar)
Bob Hilditch (Drums)
Russell Shaw (Sax / Keyboards)
Bob D Five:
Billy Belton (Bass Guitar)
Ian Laird (Drums)
Tony Blomfield (Guitar)
Dave Brown (Rhythm Guitar)
Russell Shaw (Sax / Keyboards)
Bobby Davis was an English born vocalist who based himself in Christchurch. He first recorded with his group the Dazzlers in 1959. They released two singles "Able Mable"/"Tallahassee Lassie" and "Troubles"/"Money Honey" that year before disbanding. Mac Jamieson joined the Saints.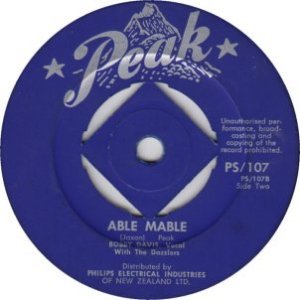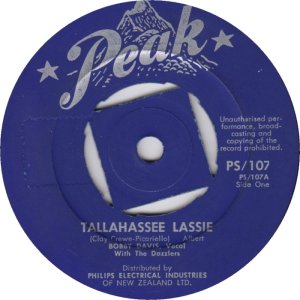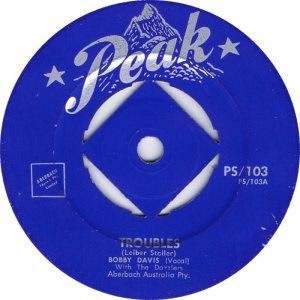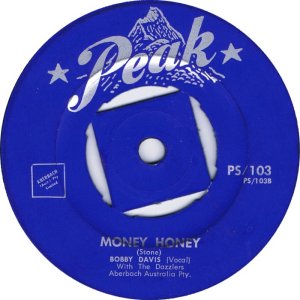 In 1960 Bobby released a solo single "Oh Carol"/"Seven Little Girls".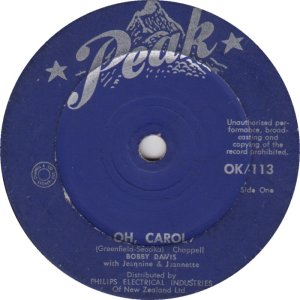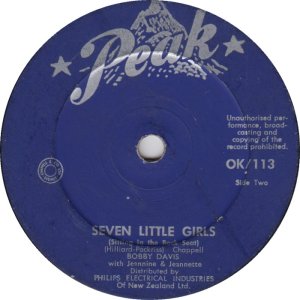 He went quiet on the recording front for a few years until 1964 when he re-emerged with a new group called the Wanderers, who consisted of the above listed line-up. They recorded one single "Short Fat Horrie"/"No Vacancy" in 1964. The main Saturday gig for them was at the Crystal Palace in Mt Eden Road, Auckland and all other nights were at various Phil Warren venues around Auckland.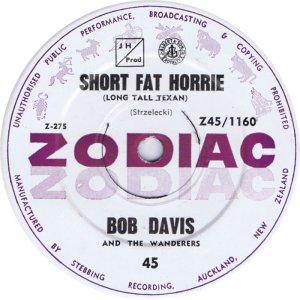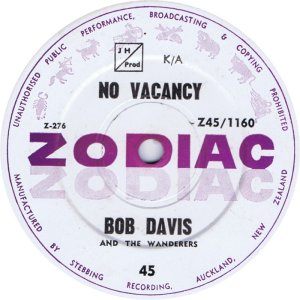 After this single, the group was changed again and became the Bob D Five. This group contained Billy Belton, who had played with Freddie Keil and the Kavaliers and after the Bob D Five, went on to play with the Newsounds before forming Ray Woolf's Avengers. Ian Laird later also played with the Newsounds and Tony Blomfield went on to Ray Woolf's Avengers. Dave Brown would later play with the Wellington Avengers. On sax and keyboards was Russell Shaw, the only member, other than Bobby, from the Wanderers. They recorded the single "High School Confidential"/"I Go Ape" in 1964.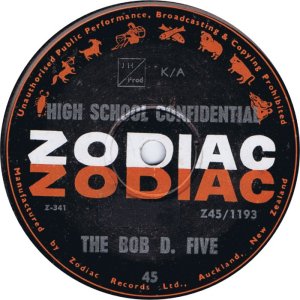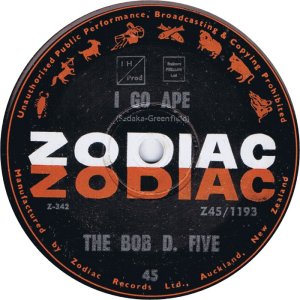 Bobby disbanded the group after that and from 1965 to 1969 he released six more singles on his own. He was also part of the C'Mon '67 Tour, which was six weeks of one-night stands throughout the country.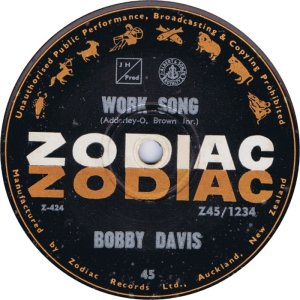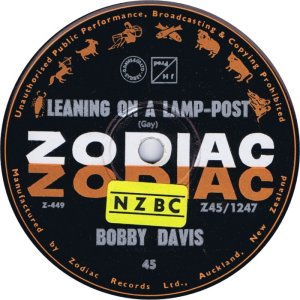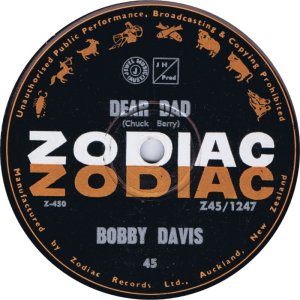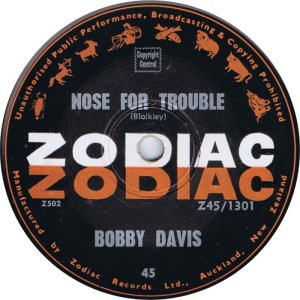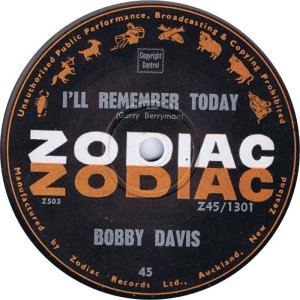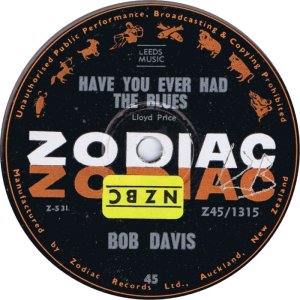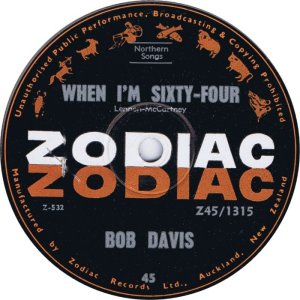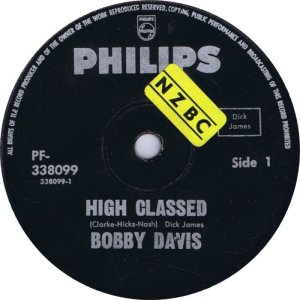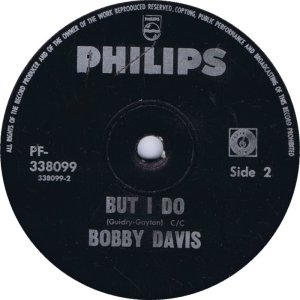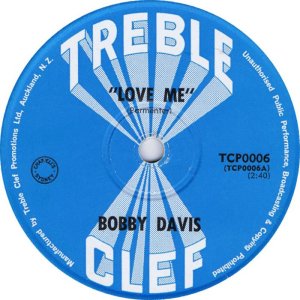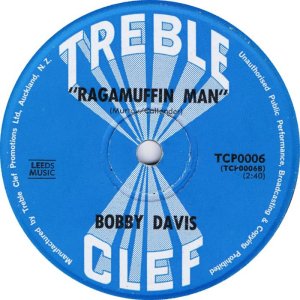 During the seventies Bobby teamed up with Mike Corless to form Davco Promotions, a company which set up a number of venues to promote live acts. It was a venture that quickly ran into stiff competition from the breweries, who had begun to realise the drawing power of live entertainment.