Gray Bartlett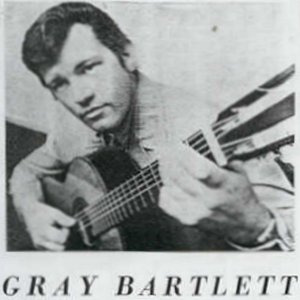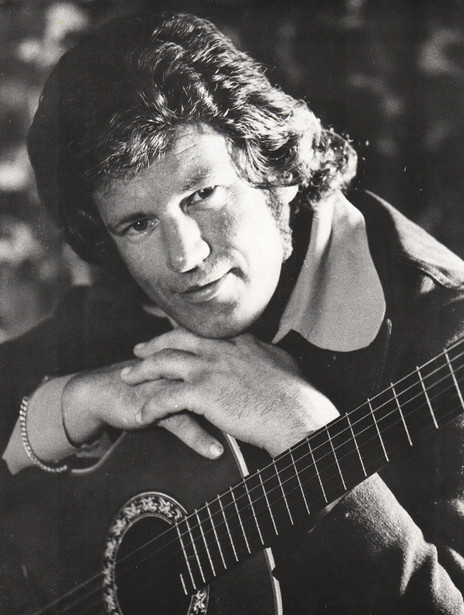 Gray Bartlett originated from Auckland. He is a very popular country singer and has produced more than a dozen albums over the years, mostly by himself, and a few with other artists, including Brendan Dugan.
In the early days he performed under the name Graeme Bartlett. He was a member of the Phantoms and the Senators in the late fifties and then joined the Stereotones in 1960.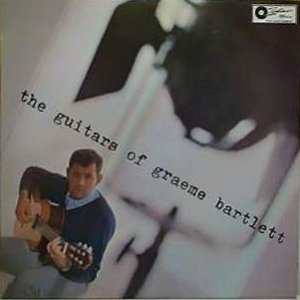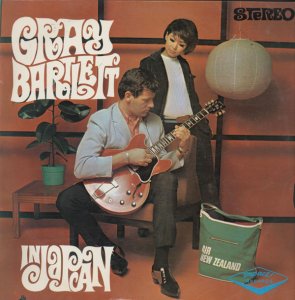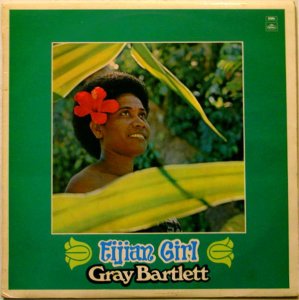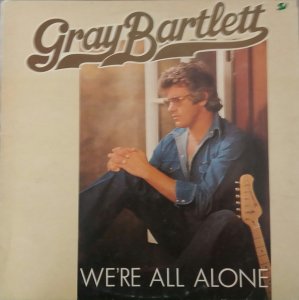 In 1961 he formed the Graeme Bartlett Combo and they recorded three singles. in 1963 he started his solo career as Graeme Bartlett and released five singles and an album under that name. In late 1965 he changed his name to Gray Bartlett and has released twelve singles under that name up until 1987. Gray still continues to perform.
One of his better known songs from 1975, is "The Ballad Of Robbie Muldoon", which he did with Brendan Dugan.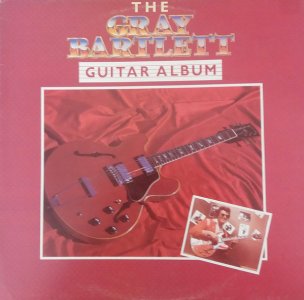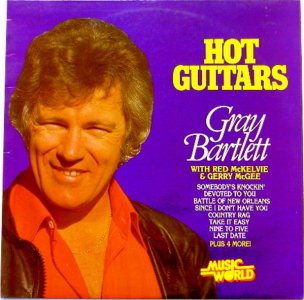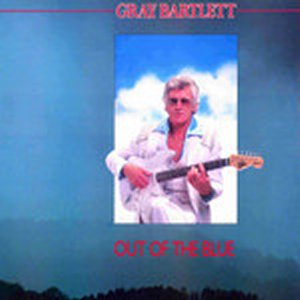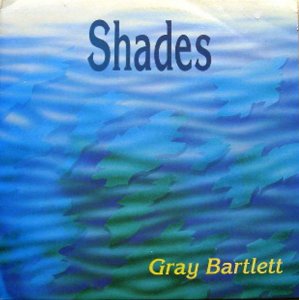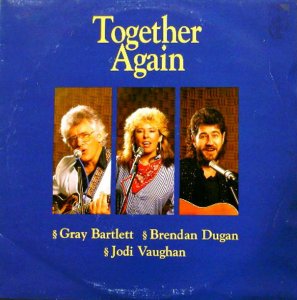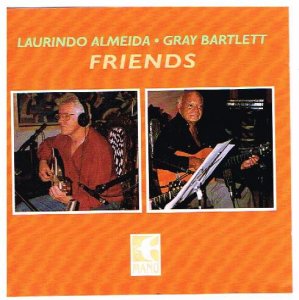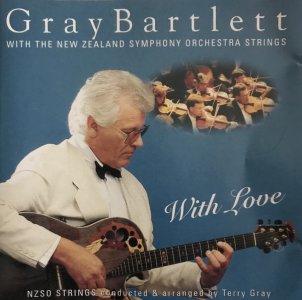 Gray Bartlett can also be found on the following compilations.