Hi-Revving Tongues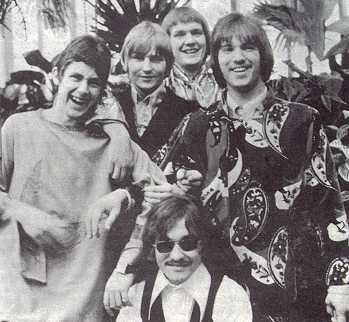 Line-Up:
Mike Balcombe (Lead Guitar)
Bruce Coleman (Organ)
John Walmsley (Bass)
Rob Noad (Drums)
Chris Parfitt (Vocals)
A group from the North Shore of Auckland, called Species Nine, provided most of the line-up for the Hi-Revving Tongues. Parfitt, Coleman and Walmsley all came from that group. Balcombe came from a group called the Sierras. Parfitt had first played with the Cossacks.
Their first single on Allied International was "Illusion"/"Hate To Go". It wasn't greatly successful, but became known as the first psychedelic sound disc made by a New Zealand group. The band entered into the "National Battle of the Sounds" competition in 1967, where they placed second. The winners were the Fourmyula. They were more successful in the following year, this time winning.
There were two more singles on Allied International in 1967, "Not Some Of The Time"/"You'll Find Me Anywhere" and "Come Back And Love Me"/"I've Been Lonely Too Long". After these there was a change of record label, to Phillips, and a new single saw the group receiving national success. The single was the classic "Tropic Of Capricorn"/"Baby I Need Your Loving". The amazing thing about this single is that it featured prominently on the local charts, but never made it anywhere near the national charts. Riding on the success of this single, they entered the recording studios to produce an album. The result was "Tropic Of Capricorn" released in 1967.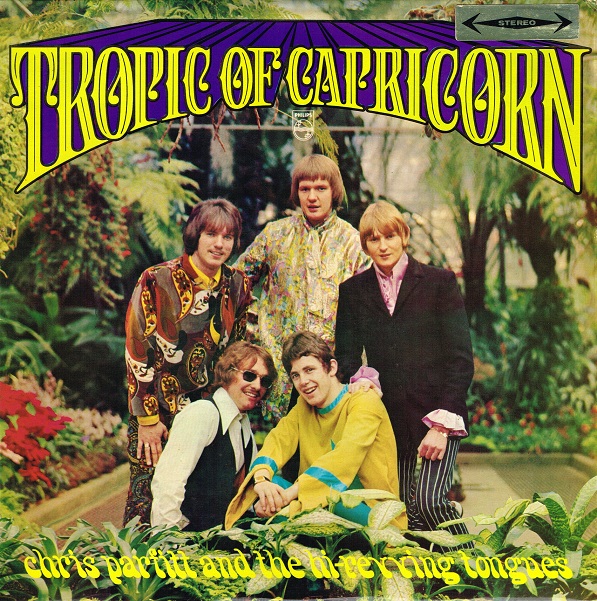 After this they went on the Johnny Farnham tour, along with Larry's Rebels. Two more singles were released during 1968, "Make Yourself At Home"/"To My Love" and "Elevator"/"You'll Find Me Anywhere".
In 1969 they ventured to Australia and during that time a single, "Baby Come Back To Me"/"Little Red Rooster" was released, now on Zodiac. A second single "Rain and Tears"/"Watermelon Man", a cover of the Aphrodites Child song, whose lead singer was Demis Roussos was also released and on their return to Auckland, "Rain and Tears" was climbing the national charts, making it all the way to number one.
John Walmsley decided to leave the band at this point, heading back to Australia. He did not go to America, as reported in numerous publications and even the liner notes of the CD compilation "How Was The Air Up There" on which "Tropic Of Capricorn" appears, to join the American bubblegum group, the Lemon Pipers, who scored well with songs like "Green Tambourine", "Rice is Nice" and "Jelly Jungle". He stayed in Australia. It was in fact another New Zealander by the name of Steve Walmsley who was playing bass for the Lemon Pipers at the time.
John Walmsley was replaced by Graeme Thompson, and Rob Noad also left to be replaced by Richard Sinclair, also from the original Species Nine. Their last performance was at the festival "Redwood 70" in West Auckland, after which Chris Parfitt decided to go solo. He released two singles in 1970 on the Ventura label called "I Wish I Were A Child"/"Jenny Didn't Wait" and "Promised Land"/"Old Familiar Face". The remaining members renamed themselves to The Tongues, but faded away into obscurity. Parfitt also later appeared in Medicine Show.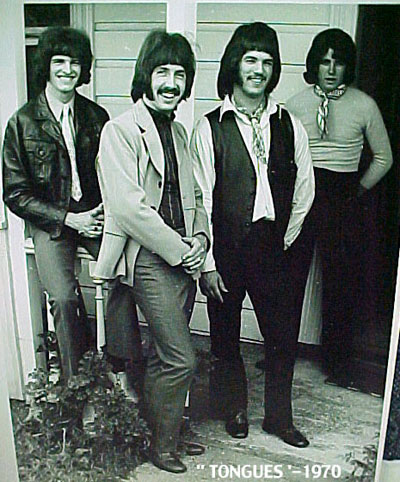 Graeme Thompson, Richard Sinclair, Mike Balcombe & Bruce Colman
Their second and final album was just called "The Tongues" and released in late 1969. Their last two singles were taken from the album. They were "Take Me To The Pilot"/"Highway" and "Aspen Colorado"/"Goodbye Holly".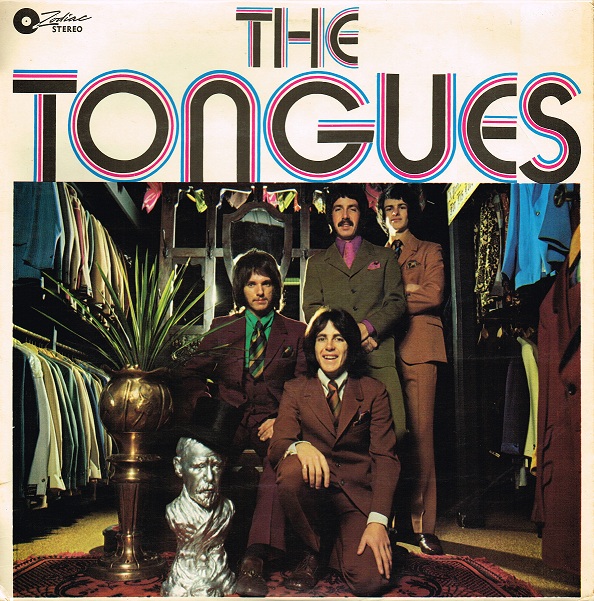 In 1972 members of the Tongues moved to Australia and reformed as the Caboose. This group included Mike Balcombe on guitar, Bruce Coleman on keyboards, Ken Deakin on vocals, Rob Noad on drums and Graeme Thompson on bass. They released one single called "Ballad Of James A Lane"/"Casey's Hat".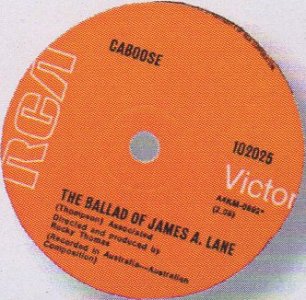 In 2001 Ascension Records released a CD that contains the entire original "Tropic Of Capricorn" LP plus other Zodiac singles, while Frenzy Music released "The Complete Singles A's & B's" in 2018, which also includes the Tongues and Caboose..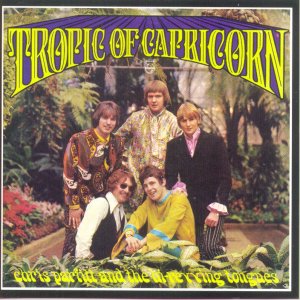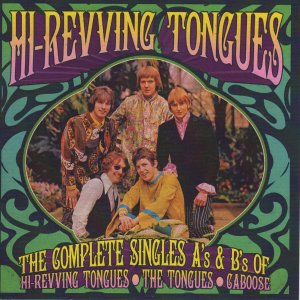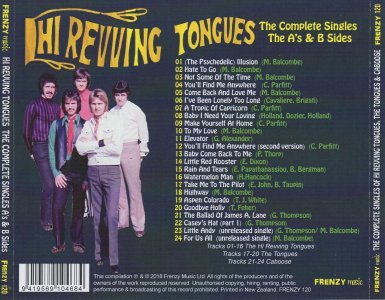 The Hi-Revving Tongues can also be found on the following compilations.