Robert Gennari
Robert Gennari was an Italian born pop vocalist from Auckland, who recorded one single on Impact in 1967, before moving to RCA. That single was "Grown Up Games"/"I Who Have Nothing".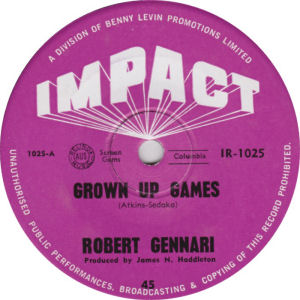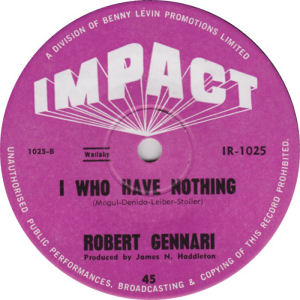 At RCA he had four singles, two in 1967, one in 1968 and another in 1969. They were "When The Sun Will Shine Again"/"Mean Woman Blues", "I Don't Really Care"/"Unchained Melody", "Little Doll (La Bamola)"/"My Prayer" and "If You Ever Leave Me"/"She Wears My Ring".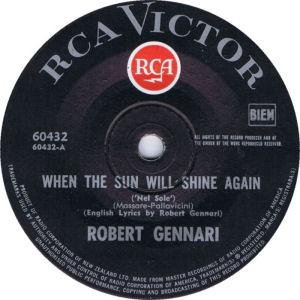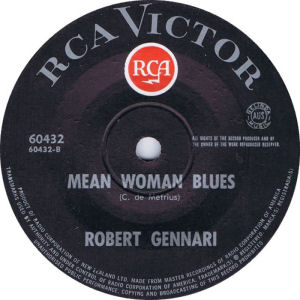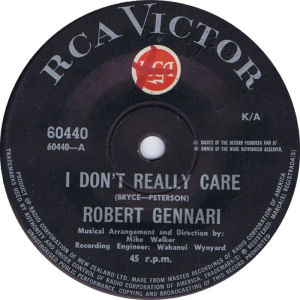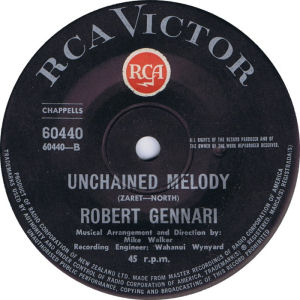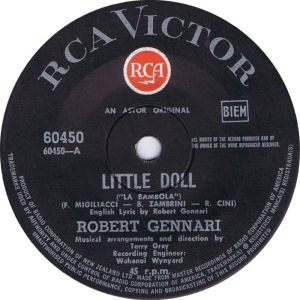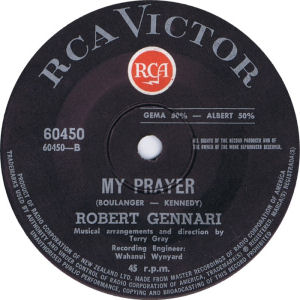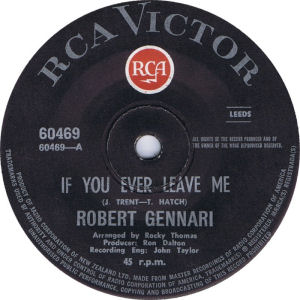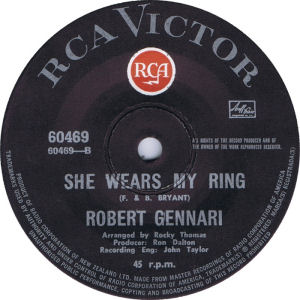 In 1967 RCA released Robert's only album called "Robert Gennari Sings".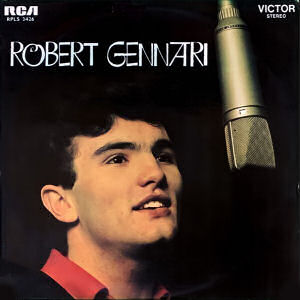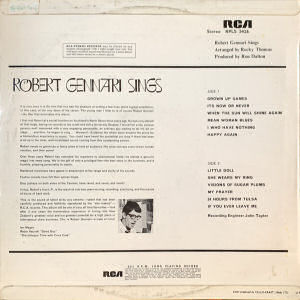 Robert did make some television appearances before teaming up with Angela Ayers to release a single called "We're Gonna Make It Tonight" on Kontact in 1974.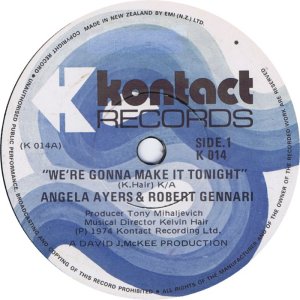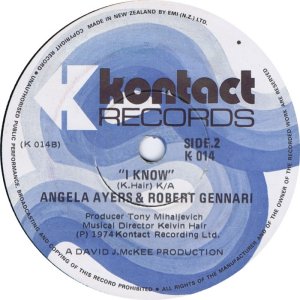 Robert Gennari can also be found on the following compilations:-