Beam
Line-Up:
Chris Whitehead (Drums)
Phil Whitehead (Guitar)
Wally Dunn (Bass Guitar)
Don Mills (Keyboards)
Laurie Dee (Vocals)
Beam were a Christchurch pop group who were originally formed as Beam Unity, but changed their name while doing the pub circuit. Beam was a top forty band who spent most of their entire career on the road.
Wally was replaced by Tony McMaster on bass and Harry Lyon joined on guitar, replacing Phil, who went on to a short stint with Human Instinct, before joining Think. Touring the country was a different experience for Harry, and despite a lack of enthusiasm for the music, it was an exciting lifestyle at first, but after three months, Lyon joined the others in their boredom. In March 1975, Don Mills left Beam to join Phil at heavy metal band Think. Chris Whitehead called it a day, and Beam was no more.
Harry Lyon went on to join Hello Sailor.
Beam recorded three singles during their time, the first "Bus Rider"/"We Can Work It Out" as Beam Unity in 1972, then "Teach Me How To Fly"/"The Road" as Beam in 1973 and the last, "Freedom"/"Harmony" as Laurie Dee and Beam in 1974.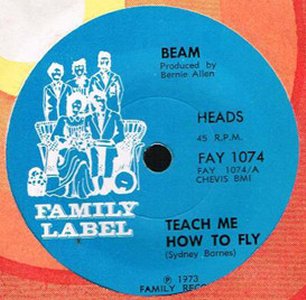 Laurie Dee's real name was Laurie Herdman, and his home town was Christchurch. He had a solo single in 1975 called "My Love and I"/"I Wanna Do It All" and is best remembered for his 1981 rendition of Wink Martindale's "Deck Of Cards" albeit with a rugby flavour. His one album was his "Greatest Hits" from1981.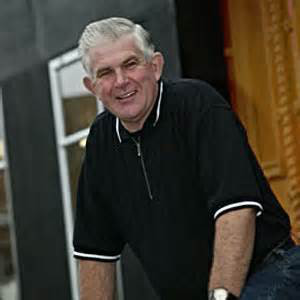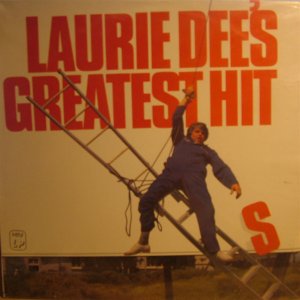 Laurie Dee