Ebony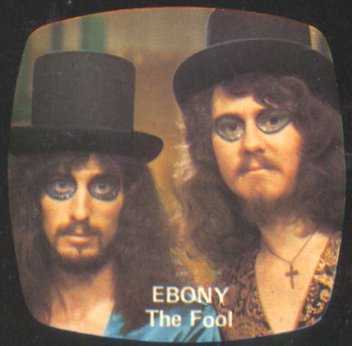 Line-Up:
Stefan Brown
Don Wilson
Ebony were a Wellington pop duo consisting of Stefan Brown and Don Wilson. There first single on Philips was "The Fool" in 1973. It was an entry on "Studio One Hits" that year. Switching to Polydor the next single, also 1973, was "Big Norm"/"Tavern Girl". The song "Big Norm" was written about Labour Prime Minister Norman Kirk, an extremely popular leader and a big man with a big heart. The single peaked at number 4 on the National charts in January 1974.
In 1974 a self-titled album was released and from it came two singles, "Laze In The Morning Sun"/"P-A-R-T-Y" and "Everyone's Heart Gets Broken"/"Colours Of The World".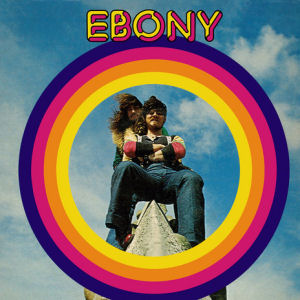 They later evolved into a group by adding Simon Morris on bass, Kerry Jacobsen on drums and Steve Robinson on guitar. 1976 saw their last single on Ode, "Don't Boogie Mr Tango"/"Slacker". Kerry was then to soon show up in Dragon.