Peter Caulton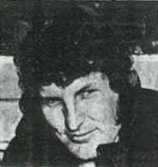 Peter Caulton is a seasoned entertainer who's done it all, P&O cruises, folk and country shows, TV's "Country Touch", "Happen Inn" and Studio One", and served his time with such bands as the Country Flyers, Stage Door Trio and Good News.
He recorded "Six Days On The Road"/"Truck Drivin' Son Of A Gun" in 1967 for Viking and then two singles for Tree. The first was "Diddle Diddle Dumpling"/"Everybody Wants To Be Somebody Else" in 1971, recorded as Peter Caulton with Rosemary and Friends. The second was "Pickin' White Gold"/"My World Keeps Changin' " with Midge Marsden in 1972. The two Tree singles were also combined onto an EP in 1972 called "Pickin' White Gold". Midge Marsden had previously been a member of Bari and the Breakaways.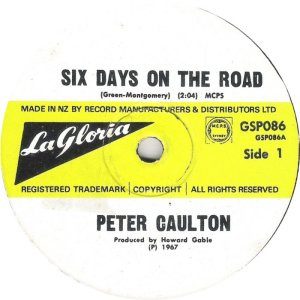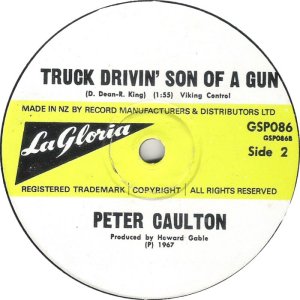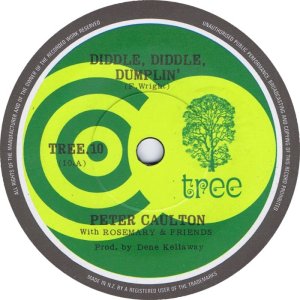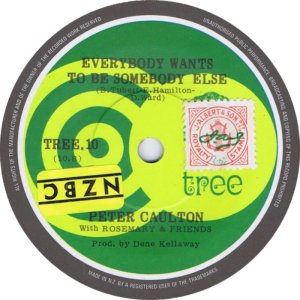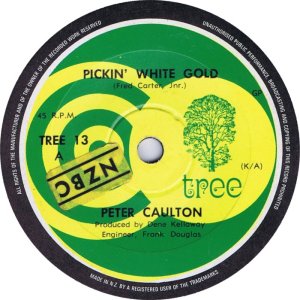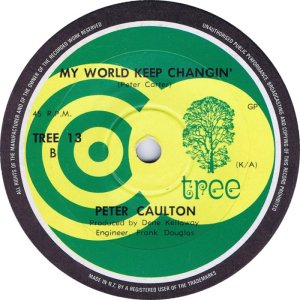 In 1983, Peter formed a group in Wellington called PC Caulton and the Pickups. It consisted of Peter on guitar and vocals, Martin Hope on guitar and vocals, Andrew Forrer on bass, and Gary Young on drums. Martin Hope is best remembered from his time with the Fourmyula, while Andrew Forrer had previously been with Beech and in Australia in 1979 with 33° South.
PC Caulton and the Pickups released one single in 1983 called "Take Me To The Cricket". During their time Gary Young was replaced by Dave Williams, who in turn was replaced by Nick Pittman. Other members were Suzie Dickinson on vocals and Craig Reeves on guitar and keyboards.