Amber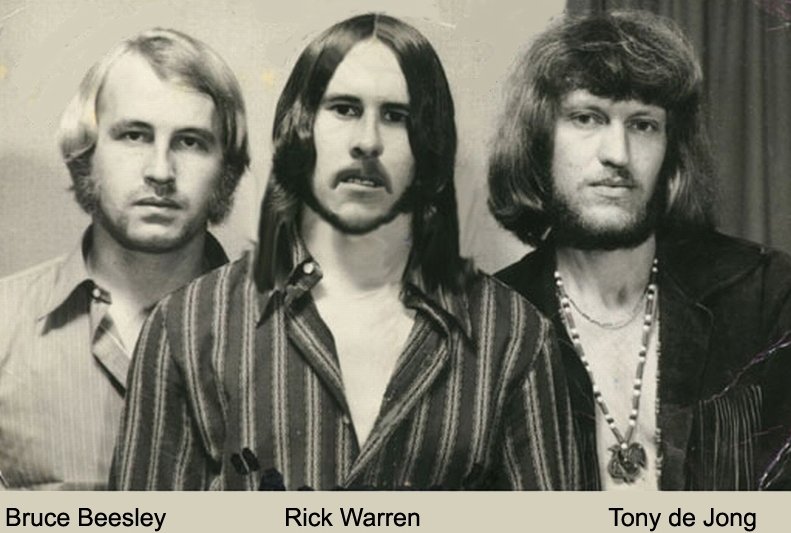 Line-Up:
Tony de Jong (Lead Guitar / Vocals)
Bruce Beesley (Bass Guitar / Vocals)
Rick Warren (Drums / Vocals)
Amber was formed in June 1970, out of the remnants of a group called Delane Lee. Its founder was Tony de Jong, who had been playing in a number of other bands since 1963, the Starlights, then the Ravens. Tony had played with the likes of Ron Riddell, from Original Sun, and Andrew Kimber from Killing Floor.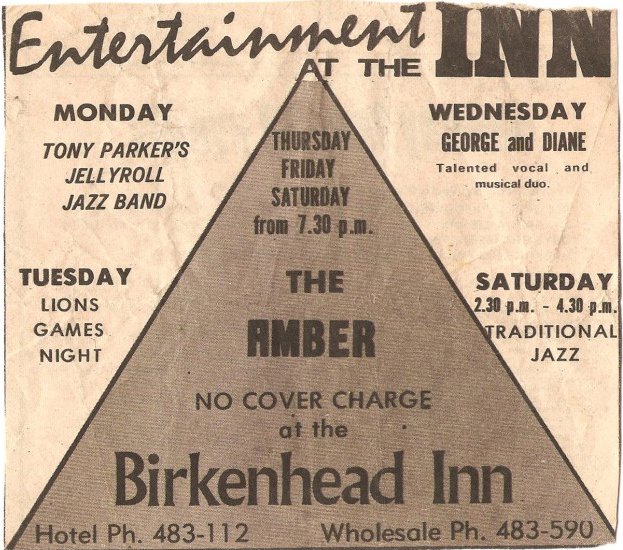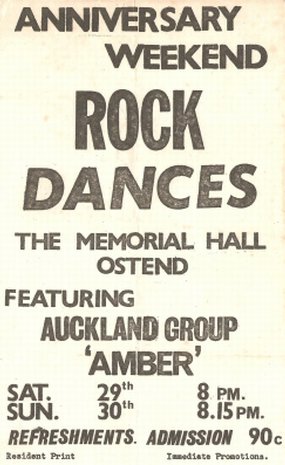 Delane Lee came to an end when drummer Allen Stevens left the group, and they auditioned for a new drummer at Mollers Barn in Oratia. Rick Warren was the successful drummer and with his introduction the band changed their name to Amber.
Rick Warren had been playing drums in youth club bands around Christchurch since 1966, and also had a jam band with Rob Sinclair, later of Serenity. Rick moved to Auckland in May 1970.
Amber played many of the Auckland pubs and clubs, and private functions. They had a residency at the Masonic Tavern in Devonport, and did many charity gigs at the hospitals and prisons.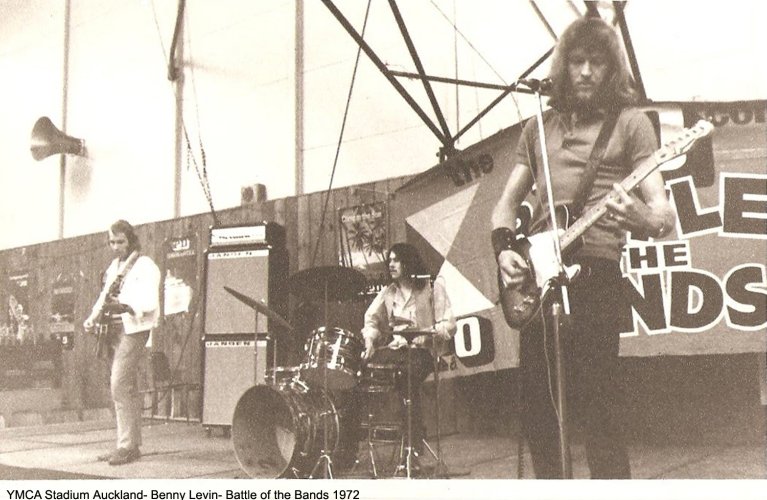 In 1972 Amber were contestants in the Auckland leg of the Battle Of the Bands. They also backed many solo entertainers, such as Chic Littlewood, Brent Brodie, Lew Pryme, Brent Parlane, Rob Guest and many more.
Late in 1972, Amber added sax player, Max Brown, to the group, to make the group more versatile.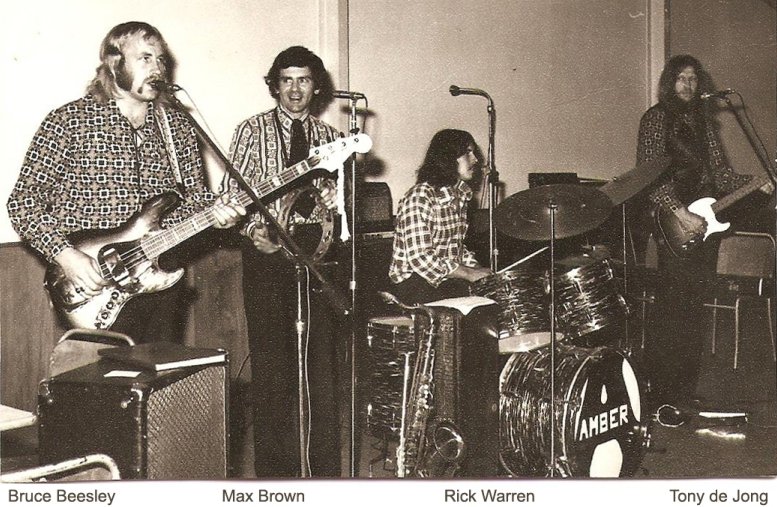 Amber recorded one original song at Stebbings in 1972 called "Sunshine Baby", but it was never released.
The group disbanded late 1974. Tony de Jong went on to form Nightshift Band, Bruce Beesley went on to play in different social bands, Rick Warren formed City Limits, a band contracted to Ernie Garnier of Lion Breweries, from 1975 to 1980, then went on to form Nightshift Duo, also contracted to Lion Breweries, from 1981 to 1992.