Chapta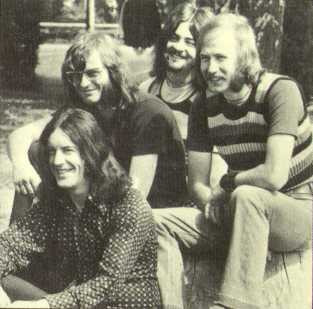 Line-Up:
Doug Baker (Lead Guitar)
Les Inwood (Vocals)
Dick Watson (Bass)
Kevin Tonycliffe (Drums)
Stan White (Keyboards)
Christchurch group Chapta evolved in 1969 out of the remnants of the Next Move. They made appearances on Christchurch Television's Moving pop series. Line-up changes included Kevin Bayley on lead guitar, replacing Baker and then Dave Kennedy replaced him on guitar and vocals. Ledley Cleland replaced Stan White before being replaced himself by Peter Gillette on keyboards. Les Inwood left around the same time as Doug Baker. Peter was also a member of Peter Nelson and the Castaways as well as having a stint with Footsteps and later playing with Moviez. Sharon O'Neill was also a member of the group for a short time. Kevin Tonycliffe was a member of Tomorrow's Love back in 1967.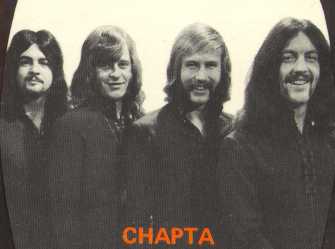 Their first single was "Love Makes The World Go Round"/"Love Is Blue-I Can Sing A Rainbow" recorded in 1970 on the Festival label. In 1971 they signed to HMV and concentrated on original material. They made the finals of the Loxene Gold Disc awards in 1971 with their next single "Say A Prayer"/"Country Lady".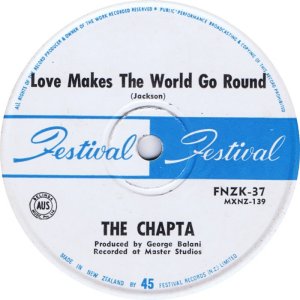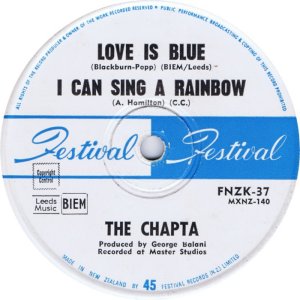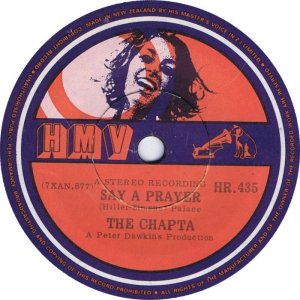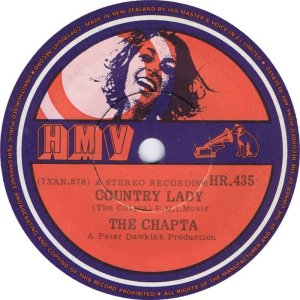 Two further singles, "You And I"/"My Way" and "I Can See You - Open Door"/"Colonel Pumpkin" were released in 1971 and then their last single "I Can't Get Sunday Out Of My Mind"/"Send Me No More Letters" secured them a finals spot in the Loxene Awards 1972 for the second year.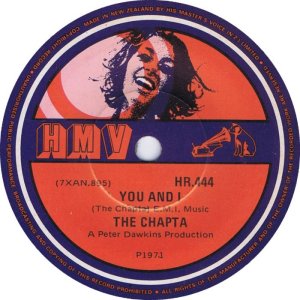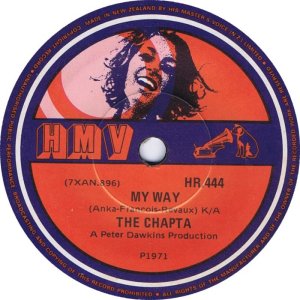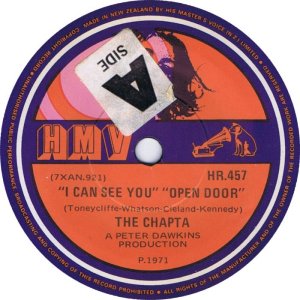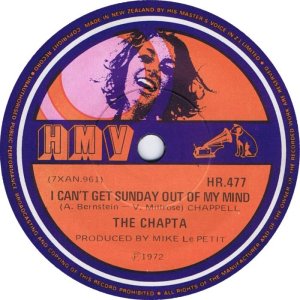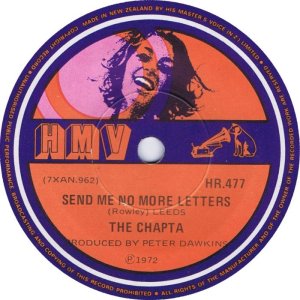 Two albums were recorded, "Chapta One" in 1971 and "Open Door" in 1972. "Show The World", the lead track of the "Open Door" album was their entry in the 1972 Studio One Television Series. Chapta folded soon after that, with Dave Kennedy going on to form Link.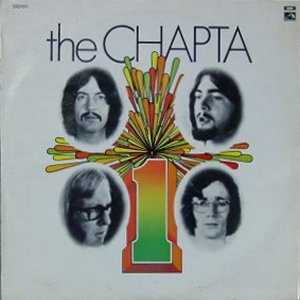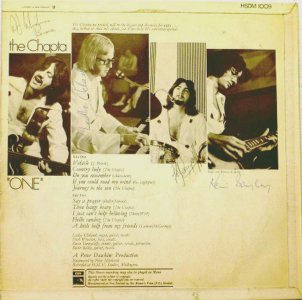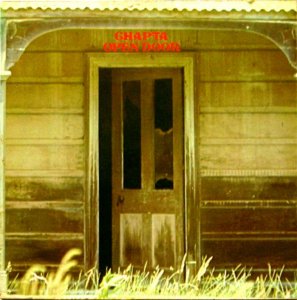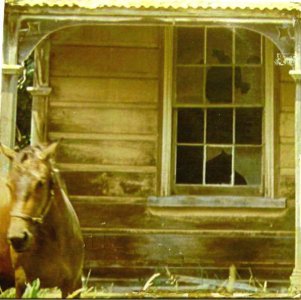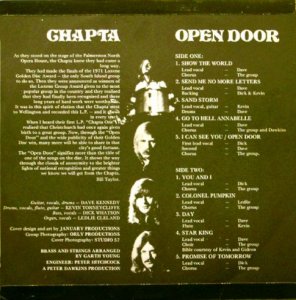 Kevin Bayley went on to play in Taylor, Rockinghorse and Short Story.
Chapta can also be found on the following compilations.