Sonny Day and the Sundowners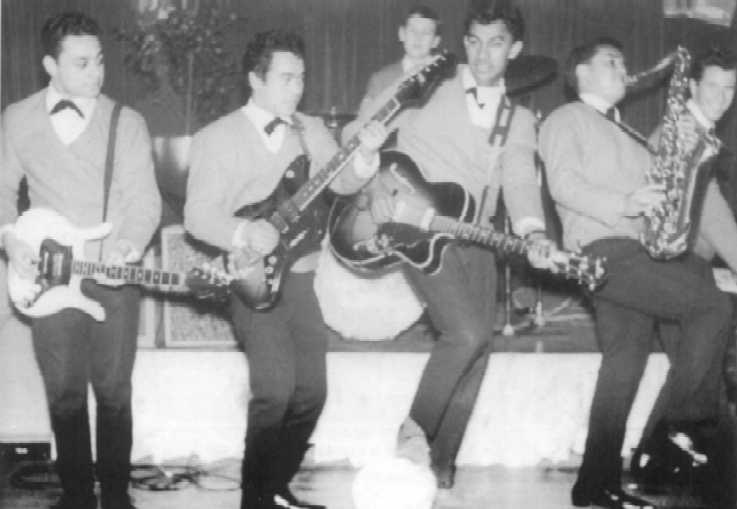 Teddy Toi, Bob Wynyard, Trixie Willoughby, Sonny Day, Lloyd Tangaio and Max Purdy.
Line-Up:
Sonny Day (Rhythm Guitar)
Bob Wynyard (Lead Guitar)
Teddy Toi (Bass Guitar)
Max Purdy (Piano)
Lloyd Tangaio (Saxophone)
Graeme 'Trixie' Willoughby (Drums)
Sonny Day was born Hone John Wikaira in the Hokianga on October 6, 1942.
In the late 1950's, rock'n'roll was still the rage and with it the hot bands around Auckland were Red Hewitt's Buccaneers, Johnny Devlin with the Bob Paris Combo and the Keil Isles. Meanwhile a young Sonny Day met up with John 'Yuk' Harrison who was working at Harmony House Music in Auckland. Harrison had already been a member of the Zodiacs, playing bass guitar. Bob Wynyard used to call in to Harmony House and the three of them used to have informal jam sessions. It was these sessions that led to the decision to form a band.
Back then, the best place for young bands to play were coffee bars. Joining them on drums was Alphonso Keil, who had also been with the Zodiacs, and they secured a four nights a week gig playing at the Tijuana Coffee Lounge. They called themselves Sonny Day and the Sharks. They lasted for two years at the Tijuana, during which time there were some line-up changes. Harrison left and was replaced by Teddy Toi. Alphonso Keil quit and was replaced by Clive Cavanagh, who was in turn replaced by a young 15 year old, Graeme 'Trixie' Willoughby. The band also changed their name to Sonny Day and the Sundowners, after the movie that was big at the time.
At the beginning of 1962 they set off for a month's work in Sydney before returning to take up their residency at the Jive Centre, a position that had become vacant when the previous resident band, the Keil Isles, moved to the Oriental Ballroom. The manager of the Jive Centre wanted a bigger sound, so Lloyd Tangaio was added on saxophone and Max Purdy on piano. They then added a frontman, vocalist Dave Henry and a second saxophone played by Marsh Cook, who had also been in the Maori Hi Fives and Freddie Keil and the Kavaliers.
They maintained their long term residency for almost four years. During that time further line-up changes occurred. Willoughby left and was replaced by 'Tiger' Murphy, who was then replaced by an Australian drummer, Lionel Kennedy.
Between 1962 and 1963, three singles and an EP were released for Viking. The singles were "Wolverton Mountain"/"Minimum Wage", "How Many Times"/"Ta Ta", featuring Dave Henry and "Hullo Out There"/"More and More and More" and the EP was called "Limbo Party".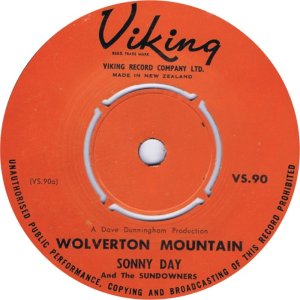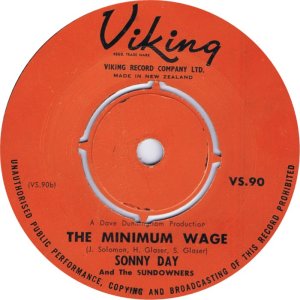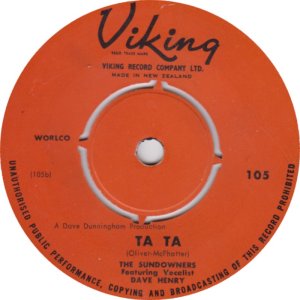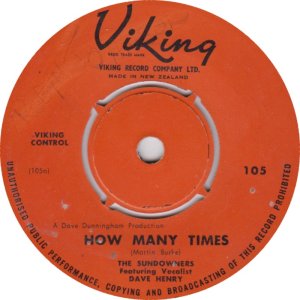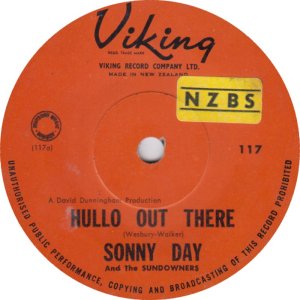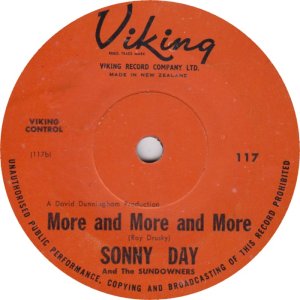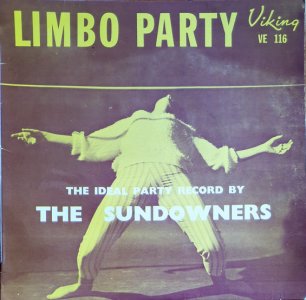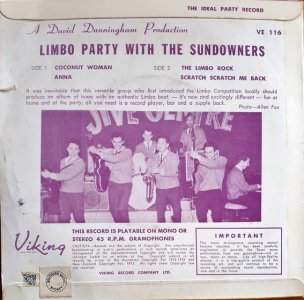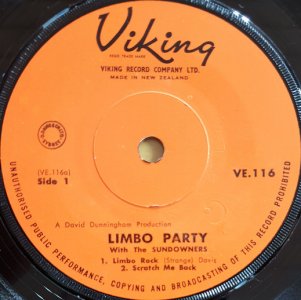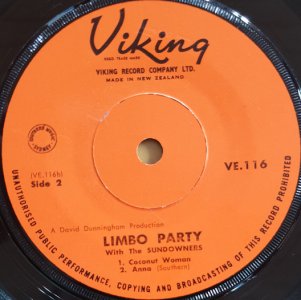 In 1963 they signed with Zodiac and the singles continued through to 1964. They were "Hawaiian Wedding Song"/"Little Lovely One", "Baby Jane"/"Keep A Knocking", "Tell Me Why"/"Johnny B Goode" and "Nitty Gritty"/"Things Will Be Different". One other single called "Ain't Got No Home"/"Raindrops" was released as Dave Henry and the Sundowners.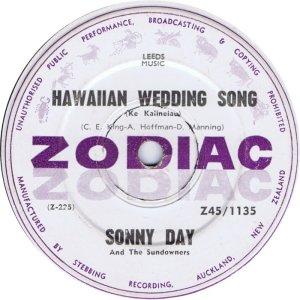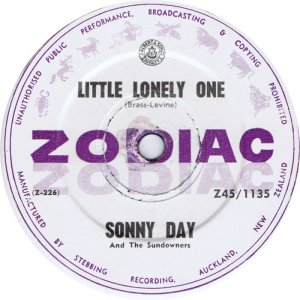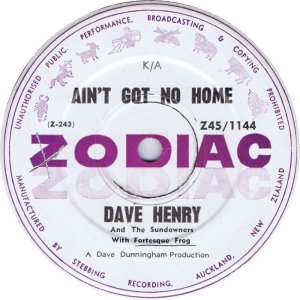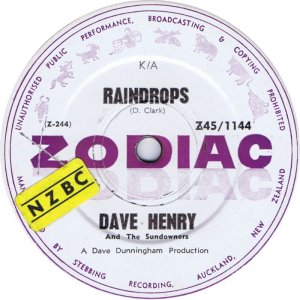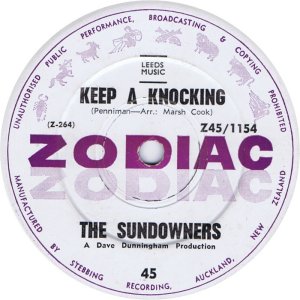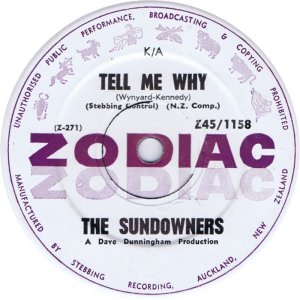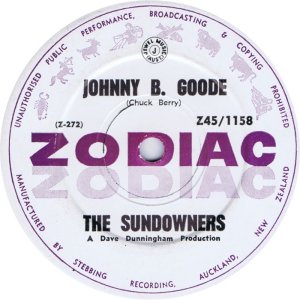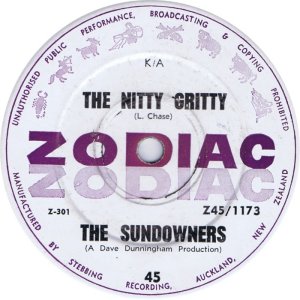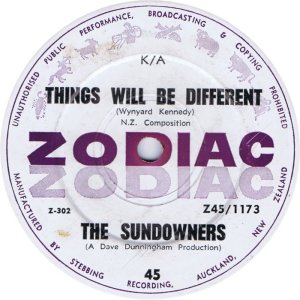 In 1964 Sonny Day was offered gigs in New Caledonia and Tahiti, so the band effectively folded. Willoughby was to later appear in the Brew. Teddy Toi joined Max Merritt and the Meteors and Bob Wynyard ended up in the Soundells. After a few years, Sonny Day returned and spent time with the Dallas Four. In 1967 he teamed up with ex-Invaders David Russell and Billy Kristian to form the Mojomen, along with Jimmy Hill and Brian Henderson, playing at Mojo's. In 1971 he was in a band called Breeze.
Other people to have made a brief appearance in the group, long before they rose to their own personal stardom, included Eddie Low and John Rowles.
In 1983, Sonny became part of the All-Stars, which included the likes of Beaver, Midge Marsden and Hammond Gamble. Robert Taylor and Paul Hewson, both from Dragon were also members. It was while with the All-Stars that Sonny recorded "Saving Up", the biggest hit of his career. Three singles were released, as well as an EP.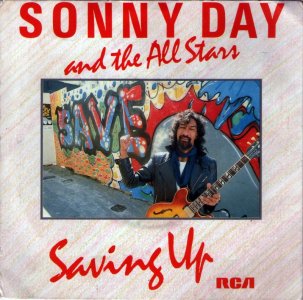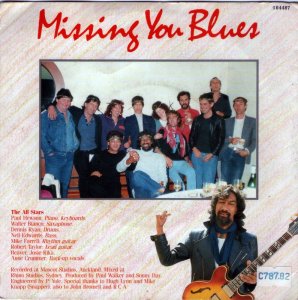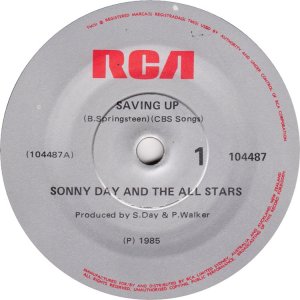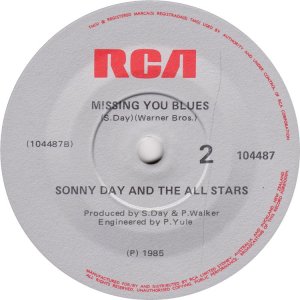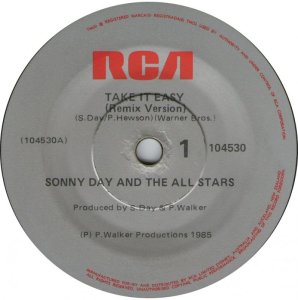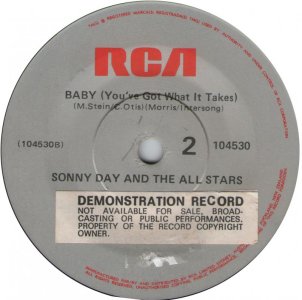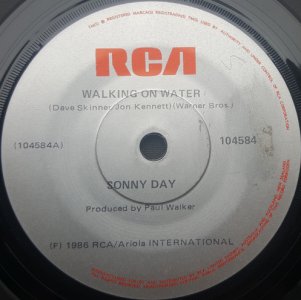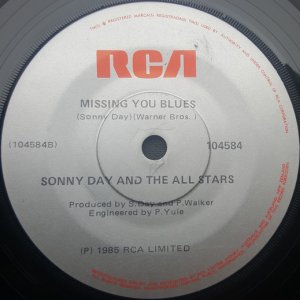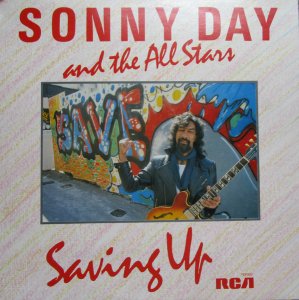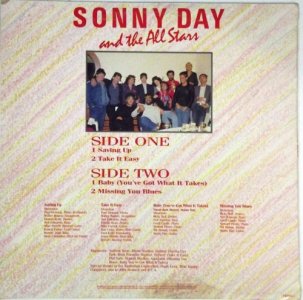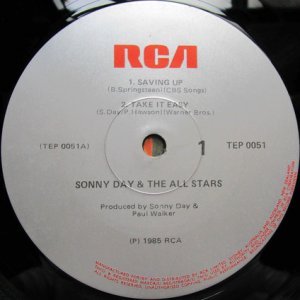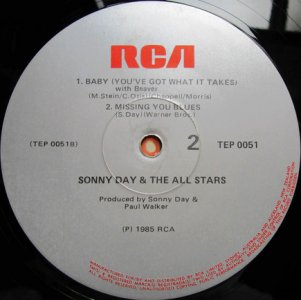 Sadly, Sonny Day is no longer with us. He died on August 9, 2007. One of the true greats of New Zealand music.
In 2008, a CD Collection of his recorded works was produced.